WINTER RESTORE
---
Restorative Yoga, Somatics, Yin Yoga, and Meditation
---
Sunday Jan.2nd 2022 || 10am-12pm (PST) - Replay sent after class
---
Coming Home in the Season of Darkness
"Rested, we are ready for the world but not held hostage by it, rested we care again for the right things and the right people in the right way. In rest we reestablish the goals that make us more generous, more of an invitation, someone we want to remember, and someone others would want to remember too." ~ David Whyte
---
In the dark phase of the annual seasonal cycle, the land becomes quiet and dormant, animal movements slow, water turns to ice, and plants store energy in their roots. During this season we can allow the clamor of the outer world to recede a little, so that we can turn inside and listen deeply.

It's a radical and wise act in our modern day to pause and practice non-doing. In fact, it's exactly what we need to fill our cup and re-connect to the wellspring within.
The practice of conscious restoration rejuvenates the entire system and helps to integrate all of the activity and impressions from our day; leading to physical, mental, spiritual, and energetic well-being. The type of rest used in restorative practices ("non-sleep deep rest") is even medically proven to increase neuroplasticity—it literally changes our brain!
You're invited to join me for this LIVE online class focused on conscious rest. We'll practice restorative yoga, yin yoga, meditation, and soft slow somatics on the floor in the service of deeply replenishing the body and mind.
Live online class is on January 2nd 2022 at 10am-12pm PST (pacific standard time). Class is open to all levels and a replay will be available if you can't attend live.
I look forward to sharing these restorative practices with you,

SIGN UP FOR THE WINTER RESTORE CLASS
REGISTRATION OPEN
---
We take all major forms of payment and we use secure checkout 🖤
HOW IT WORKS:

---
Class Details:
Live Online class is Sunday, January 2nd at 10am-12pm (Pacific Standard Time)
Check your time zone here: Time Zone Converter
What if I can't attend the live class?
If you can't make the live class you can practice along with the replay recording afterward. Replays are available for 3 months.
What will the live class be like?
Live classes are held on the online video platform zoom. After sign up, you'll be sent a link to join the class. You do not need a zoom account to watch and join.
Financial Assistance:

For this class, there is a payment option for those in financial need. If you feel you are not able to pay the full amount please choose the assistance payment option.
If you are able to pay the full amount please choose the full payment option. This allows me to continue teaching and making classes for you!
Refund Policy:
Because this class will be taught live we will not be offering refunds. If you're unsure about my teachings please feel free to familiarize yourself with my work over on my website.
More questions?

Please reach out through email with any other questions about whether this class is right for you. We're happy to help.
MEET YOUR GUIDE

---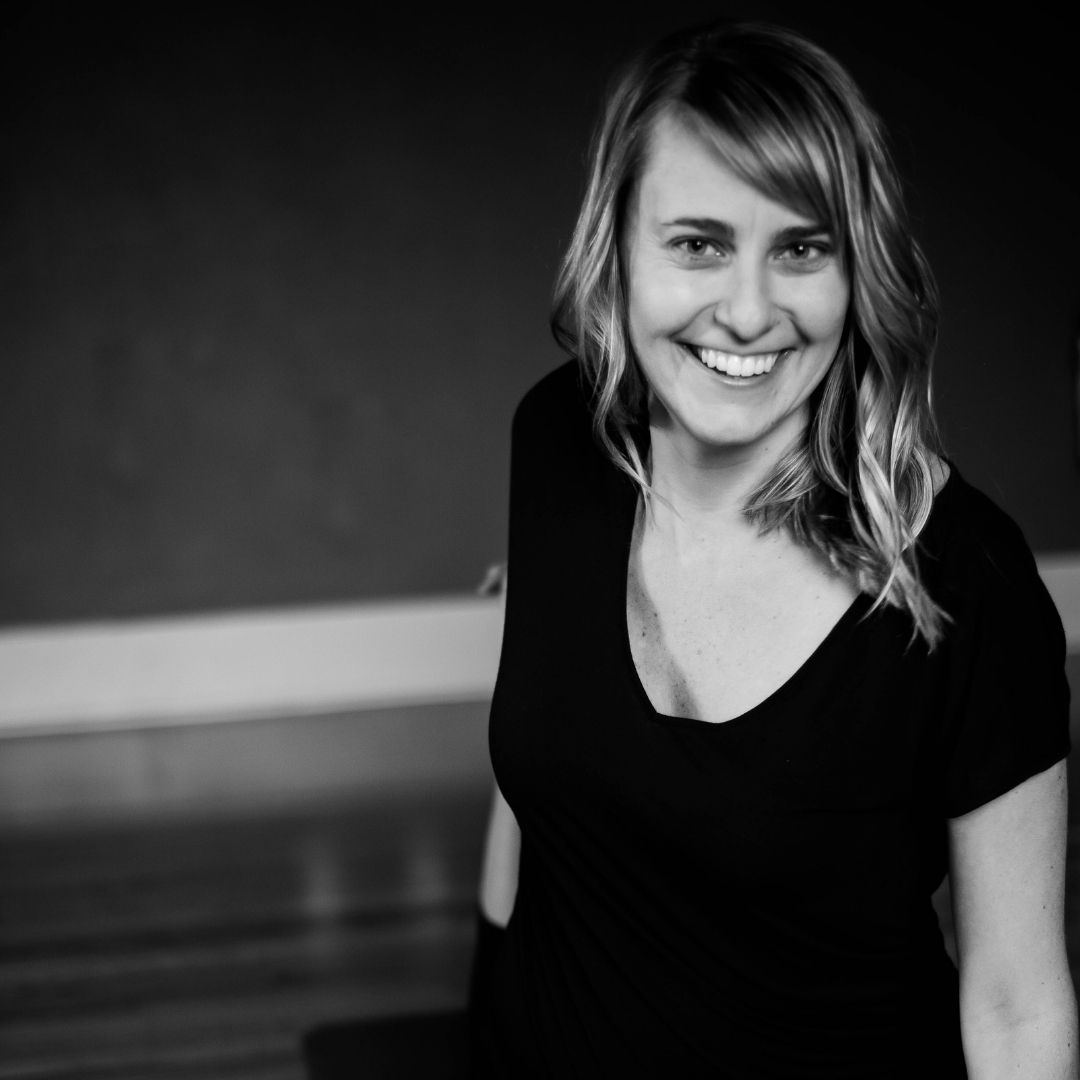 JENNIFER RAYE
LICENSED TRADITIONAL CHINESE MEDICINE PRACTITIONER, HERBALIST, HOLISTIC NUTRITIONIST, AND E-RYT 500+ YOGA AND MEDITATION TEACHER
Jennifer Raye holds a doctorate in Traditional Chinese Medicine and is a licensed practitioner, acupuncturist, and herbalist. She is also a holistic nutritionist, published author, and an ERYT 500 (experienced) yoga and meditation teacher qualified to lead to teacher training.
Steeped in the wisdom of Buddhist mindfulness and deep respect for the beauty and magic of the natural world, Jennifer's teachings emphasize true self-care and are holistic and therapeutic.
Jennifer's offerings reflect her extensive and varied expertise in the fields of contemplative practice and integrative medicine. In addition to her decade-long practice of Chinese Medicine, she has studied and practiced western phytotherapy (herbology), and Holistic Nutrition for nearly 20 years. She has been teaching yoga for well over a decade and has thousands of hours of yoga and mindfulness training. Jennifer's background creates a learning environment that is deeply informed and instructive.
Jennifer has worked with thousands of students and clients all over the world. She teaches classes, retreats, and teacher training related to yoga, therapeutic movement, anatomy, Chinese Medicine, herbal medicine, seasonal wellness, nutrition, and mindfulness. She has also been faculty at a number of educational institutions along with running her private medical practice.
For more info about Jennifer visit: jenniferraye.com