Spring is such a wonderful time for a fresh start. Just as the tress start to open and bud, so do we!

This season is an alive time, one in which we can shake off the heaviness of winter and engage our creativity and vision.
In this online course you'll be guided through movement (yoga and gentle somatic work), meditation, inquiry practices, readings and poetry, nutrition and herbal suggestions for the season of spring.
Simple seasonal practices are a beautiful way to weave more intention and wellness into your life. I created this course to guide you in nurturing your own self care as we move through the season of spring.
Seasonal Support and Simple Practices for True Self Care
---
HOW IT WORKS:

When you sign up you'll receive:
Access and login to the self care for spring online portal

8 Seasonal self care lessons and practices

3 Guided yoga, yin yoga, and somatics video practices

3 Guided audio meditations

2 Video lessons about the energetics of the season, and lifestyle and diet suggestions to harmonize with the season

Downloads of helpful recipes and herbal remedies for the season

Inquiry prompts, readings, and written reflections with poetry

8 inspirational emails bringing you thoughts and reminders of how to attune to the season
REGISTER:
After you sign up you have full access to all of the lessons. Use the practices at your own pace or follow along with the course emails that are sent after signing up.
I hope you'll join us in exploring the energetics of the season!
PRICE BELOW IS IN CANADIAN DOLLARS (when you purchase it will be automatically converted to your own currency). This course costs approximately $18 USD depending on exchange rates.
MEET YOUR GUIDE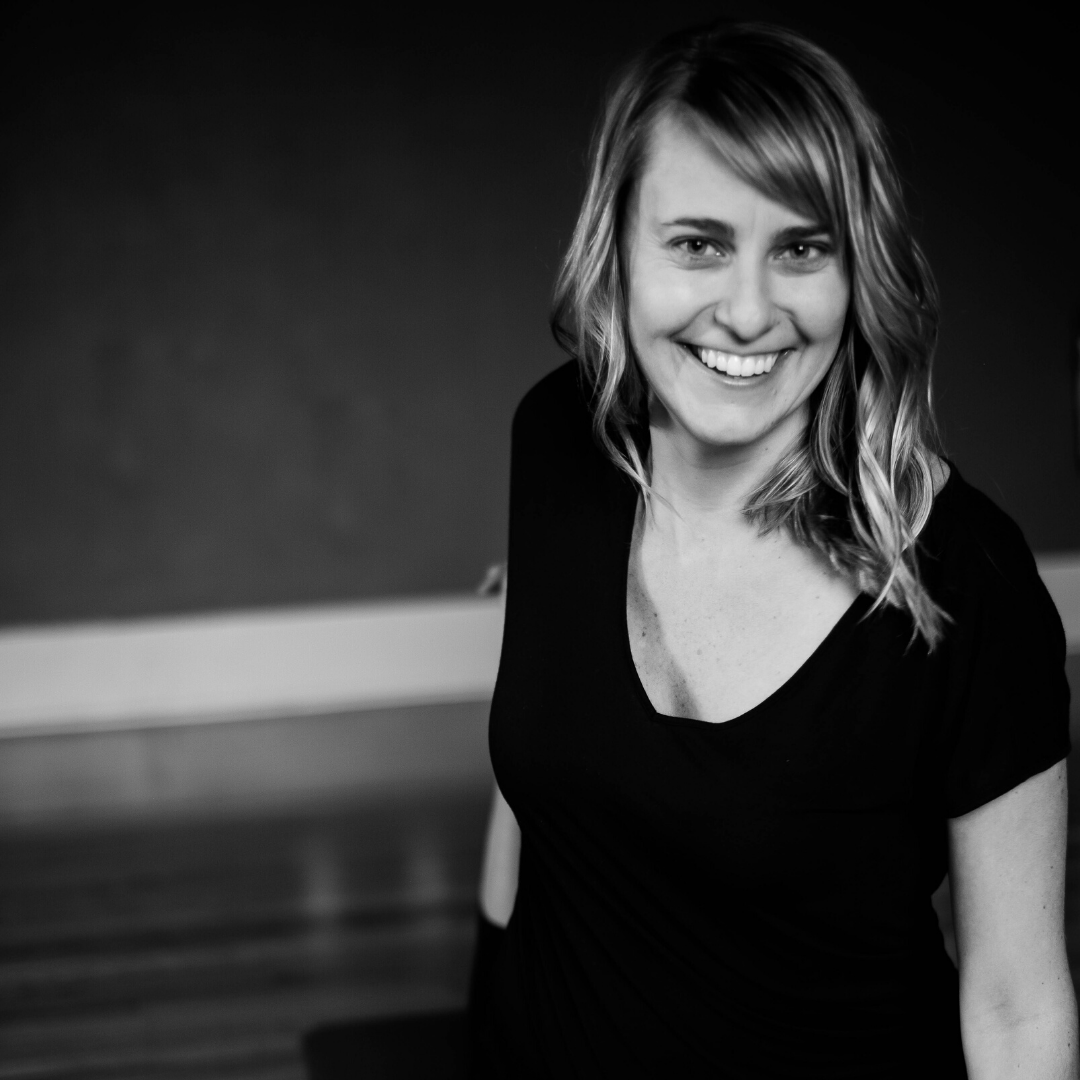 JENNIFER RAYE
LICENSED TRADITIONAL CHINESE MEDICINE PRACTITIONER AND E-RYT 3000+ YOGA TEACHER
Jennifer Raye holds her doctorate in Traditional Chinese Medicine and is a licensed Traditional Chinese Medicine practitioner, herbalist, acupuncturist, holistic nutritionist, and ERYT 500 (experienced) mindful yoga and meditation teacher qualified to lead teacher training.
Jennifer's offerings reflect her extensive and varied expertise in the fields of contemplative practice and integrative medicine. Her extensive medical background as well as her long term, and dedicated passion for health, creates a learning environment that is deeply informed and instructive.
Jennifer maintains a private medical practice and has been faculty at a number of educational institutions including Pacific Rim College of Integrative Medicine and yoga therapy teacher training programs. She currently teaches classes, retreats, and teacher training, locally and internationally. She is also the creator of a number of online programs.
For more info about Jennifer visit: jenniferraye.com