MINDFUL YIN YOGA CLASS PACK
Stream or Download 5 Mindful Yin Yoga Classes with Jennifer

Weaving inspiration from poetry, the magic of movement and meditation, the natural world, and ancient wisdom traditions.
Join Jennifer for a slow mindful practice in which postures are held for longer periods of time in a passive receptive way. Whether you're newer to the path of yoga, or you're a long-time practitioner, these classes offer an accessible and inspiring opportunity to develop or deepen your practice.
Mindful Yin Yoga provides an opportunity to resource yourself and find your center in the midst of uncertainty and change. These classes offer you a chance to unwind patterns of fatigue and tension, open to a natural state of ease, and connect with your own inner wisdom.
5 high quality 90 min Yin Yoga Video Classes with Jennifer Raye.
Classes are yours to keep forever and are available for streaming or download.
CLASS 1

Finding our Ground and Roots in Awareness
90 min. Mindful Yin Yoga Class with Jennifer Raye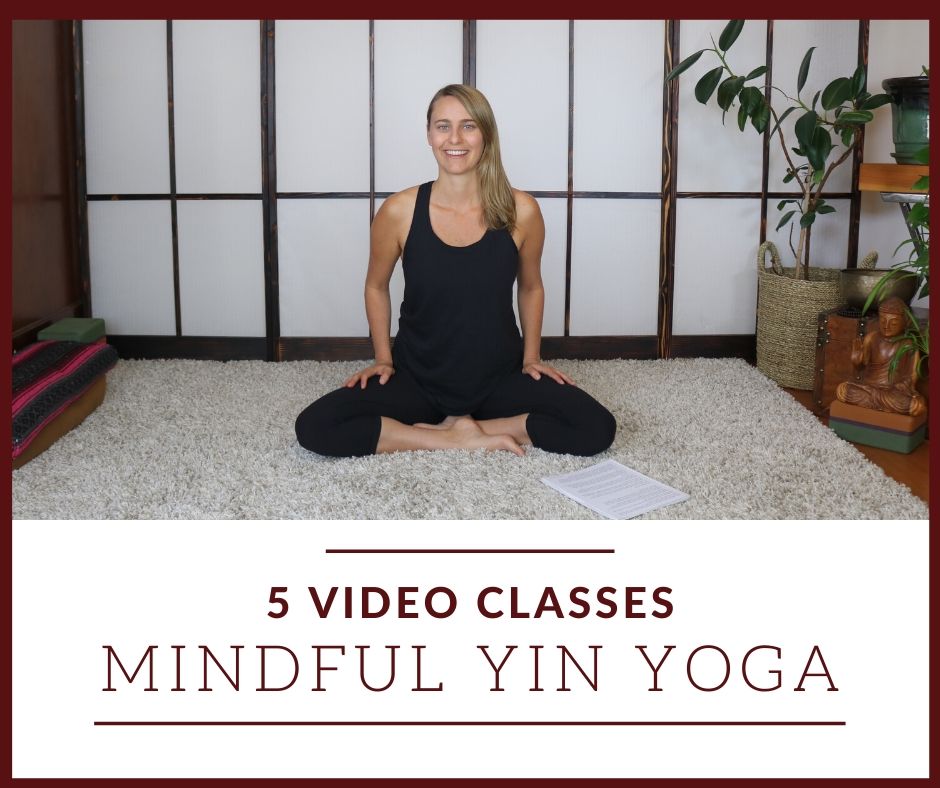 ---
CLASS 2
Renewal, Harmonizing Liver Qi, and Working with the Movements of Mind
90 min. Mindful Yin Yoga Class with Jennifer Ray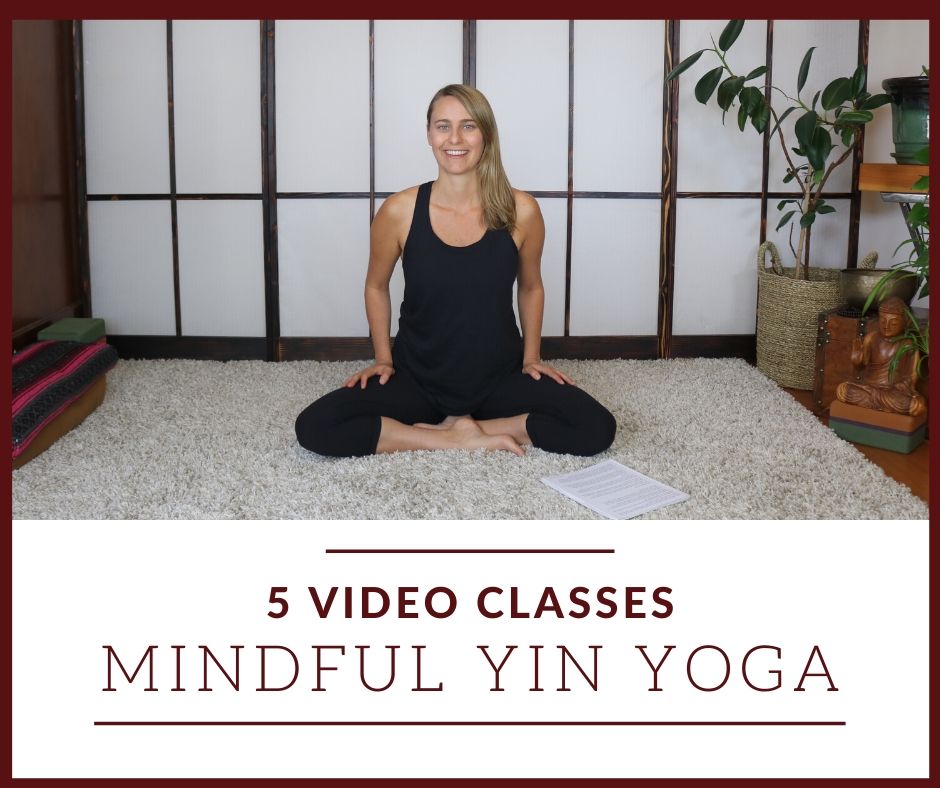 ---
CLASS 3
Resourcing the Bones, and Building Energy for Fatigue and Depletion
90 min. Mindful Yin Yoga Class with Jennifer Raye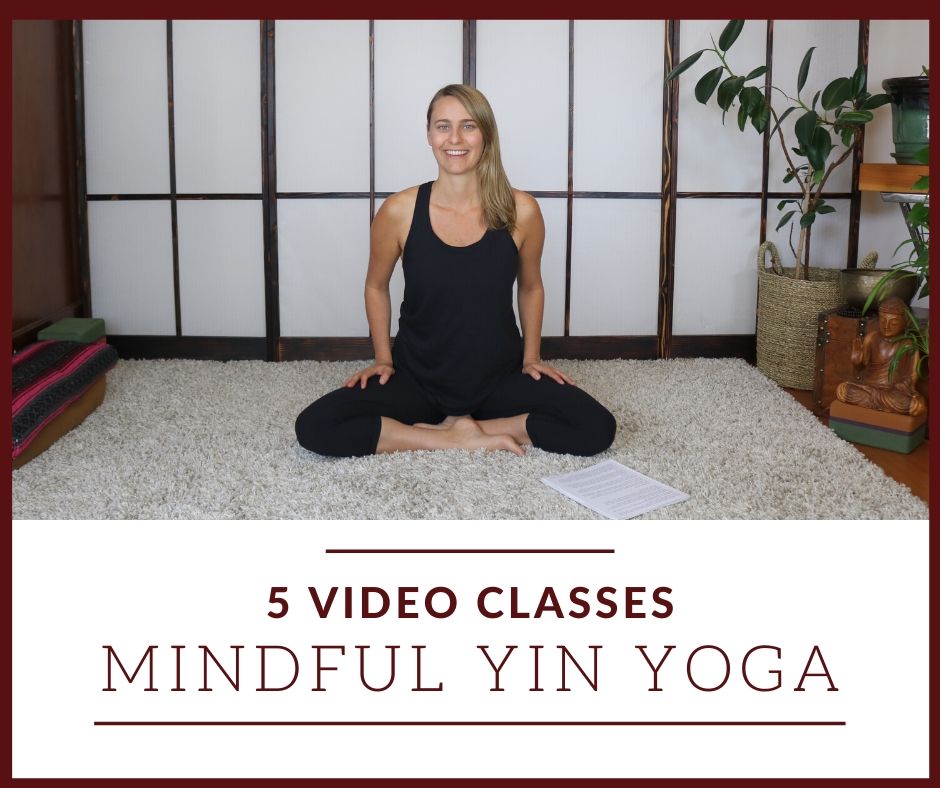 ---
CLASS 4
Cultivate the Joyous Heart Space and Working with Emotions
90 min. Mindful Yin Yoga Class with Jennifer Raye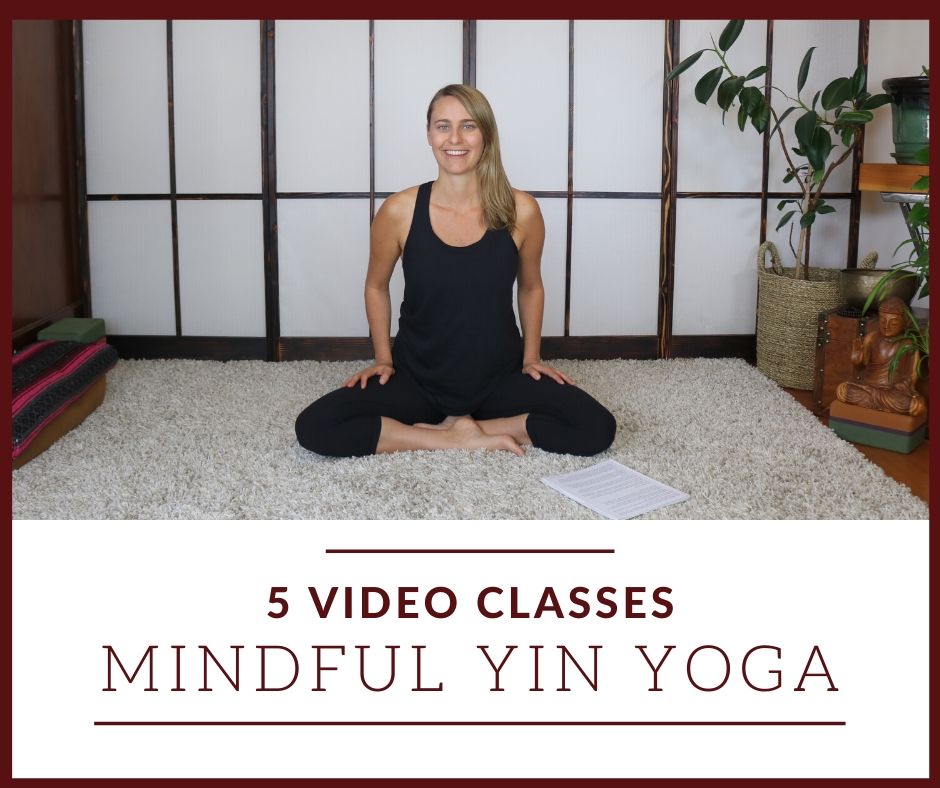 ---
CLASS 5
Light as Air, Open Space, and Pranayama

90 min. Mindful Yin Yoga Class with Jennifer Raye
---
MEET YOUR GUIDE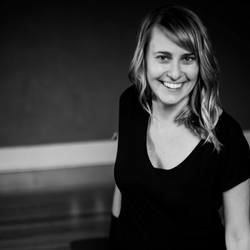 JENNIFER RAYE
LICENSED TRADITIONAL CHINESE MEDICINE PRACTITIONER AND E-RTY 3000+ YOGA TEACHER
Jennifer Raye holds her doctorate in Traditional Chinese Medicine and is a licensed Traditional Chinese Medicine practitioner, acupuncturist, holistic nutritionist, and ERYT 500 (experienced) mindful yoga and meditation teacher.
With well over a decade of practice and serious full time study Jennifer has completed thousands of hours of training and teaching with an emphasis on yin yoga and contemplative practices. She maintains a private medical practice and has been faculty at a number of educational institutions including advanced yoga therapy trainings and Pacific Rim College of Integrative Medicine.
She currently teaches a number of ongoing classes, retreats, workshops, mentorships, and teacher training related to yin yoga, movement therapeutics, anatomy, herbal medicine, nutrition, psychology, and mindfulness.
Jennifer has worked with thousands of students and clients all over the world. Those who work with Jennifer appreciate the warm container she provides which allows them to dive deeply into physical, emotional, and spiritual well being.
For more info about Jennifer visit: jenniferraye.com