MINDFUL YIN YOGA ONLINE TRAINING
---
A Comprehensive Online Yin Yoga Training
for Yoga Students and Yoga Teachers
---
Gain Confidence. Learn New Techniques. Get Inspired
Whether you want to teach yin yoga, deepen your personal practice, or you're just starting to learn yoga, Mindful Yin Yoga Online will provide a solid framework and guidance for your yin yoga journey.
In this 30 hour certificate course you'll be guided by Jennifer Raye, an experienced yin yoga teacher trainer, mindfulness teacher, and Traditional Chinese Medicine practitioner. Our yoga school is also a Registered Yoga School (RYS®) with Yoga Alliance and a continuing education YACEP provider.
During this in-depth training program you'll learn about every aspect of yin yoga including anatomy, modifications, how to teach yin yoga, breathing techniques, and the various benefits of yin yoga. Jennifer includes mindfulness teachings and Chinese Medicine meridian theory to create a training that is unique, holistic, and therapeutic. The many practice sessions help you fully integrate the material, and the continuing education hours can be used with the Yoga Alliance and other organizations.
Yin Yoga is a beautiful system of yoga practice! It can help us slow down, it can nourish and heal us emotionally and energetically, and it can create more mobility and resilience in our bodies and tissues.
Join Us and Study Yin Yoga From Home!

"This course is one of the best I have ever taken (in over 30 years of training). Jennifer is an outstanding teacher. Her knowledge base is vast and the depth of her own practice shows in the quality of her teaching. The instructor and content are stellar. Her explanations are clear and concise. Her practice sequences embody mindfulness and the Yin Yoga philosophy. Thank you, Jennifer, for sharing your knowledge and skills with clarity and compassion."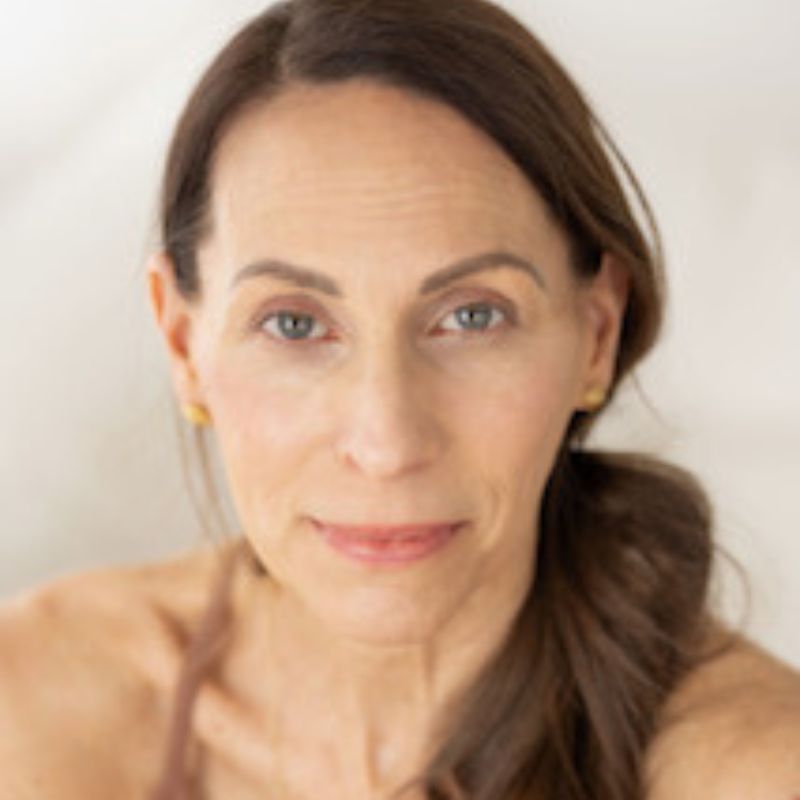 Ann Thomas
Certified Yoga Therapist Registered Yoga Teacher
VA, USA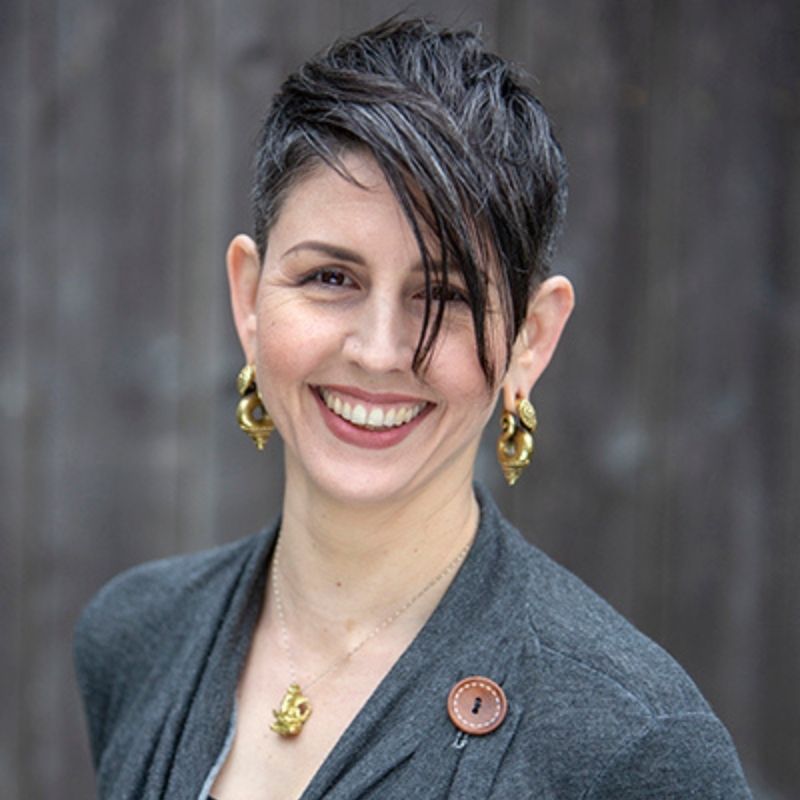 Meilian Justice
Registered Masssage Therapist
Yoga Teacher
OR, USA
"I specifically liked the blend of TCM and Buddhism being so easily explained and also the unlimited access to the course after completing. I now have a better idea on how to combine Buddhist meditation with TCM theory to poses and daily life. I would absolutely recommend this course! Working at your own pace, the amount of material available and Jennifer's easy going personality made this course not only enjoyable but very informative without being overwhelming. Looking forward to learning more with Jennifer in the future, thank you!""
"You have put together a great course! I would absolutely recommend it. I feel so much more knowledgeable and comfortable in my yin practice after taking this course. I loved every part of it. I really like that the course was easy to follow and understand with a lot of modifications explained and demonstrated throughout the course. It was very helpful! I feel very confident in my personal practice and also confident in teaching yin yoga together with mindfulness. I have learned a lot. You have a really good way of explaining and demonstrating everything from start to end. Thank you!"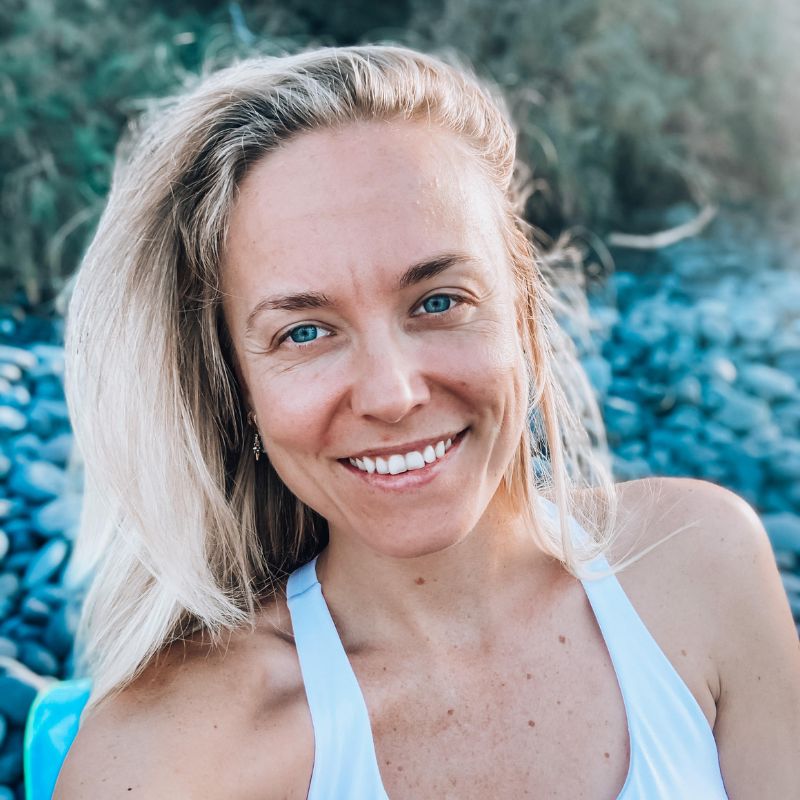 Betine Gjoelberg
Registered Yoga Teacher
Norway
Understand How to Teach Yin Yoga
Clear and easy to understand lessons are broken into physical practice videos, video presentations and lectures, audio meditations, readings, and worksheets.

Based on the core modules of Jennifer Raye's Mindful Yin Yoga in-person teacher training, this program will give you the tools to teach intelligent, inspiring, and safe yin yoga classes.
Deepen your Study and Personal Practice
Yoga students and teachers of all skill levels will find this training deeply informative and unique because of Jennifer's extensive background, experience, and training, in not only yin yoga, but also Traditional Chinese Medicine, meridian theory, and mindfulness practice.
Get Certified and Learn from Home
Course participants receive a yin yoga certificate of completion and 30 hours to use with the Yoga Alliance (or other applicable organization).
This course is entirely online. You have unlimited access, you can go at your own pace, and you can return to the lessons and the practices as many times as you would like.
MORE HAPPY STUDENTS FROM THE COURSE:
---
"Jennifer is a master teacher with a great command of the topic, skill, and learning process. She demonstrates wisdom of knowing and integration of practice. The information was communicated in a clear concise way introducing very complicated theory/subject matter in simple, yet complete terms and context. The experiential nature of the learning process is captured in the audio and video practices. The visuals and sound are clear and Jennifer executes each lesson in a relaxed, aligned and easy to follow way. Yes, I recommend this course!"
"I have learned so much - as a yogi and as a teacher! Loved this online course so much. I specifically liked the way you have built this online course: yin yoga foundations, asanas, TCM, mindfulness and the somatic influence. The combination of yin yoga and mindfulness is amazing! I am so grateful for this online course, thank you so much for sharing your knowledge with so much warmth."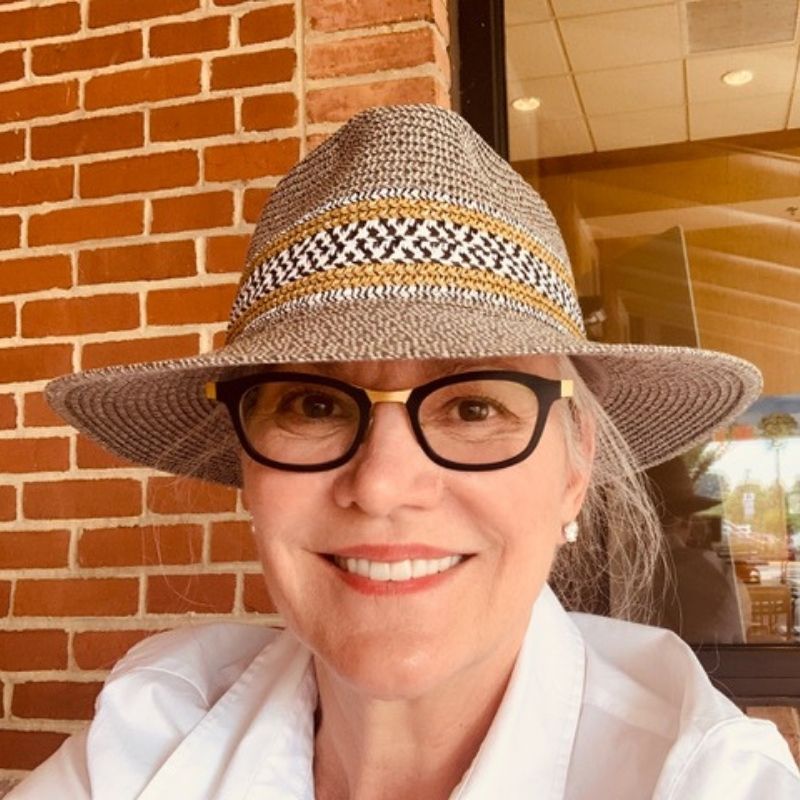 Catherine Goodrum
Yoga and Mindfulness Teacher, Studio Owner, Health Coach
FL, USA
"I would absolutely recommend this course. Jennifer is an exceptional teacher who brings many years' of experience to her students. She fully embodies her teachings and is someone I would study with again in the future. The specific feature I liked best about the course was the knowledge of the teacher and her ability to expand my understanding of Yin yoga. My personal practice has changed. I now better understand and value the importance of sustained holds in the poses and the integration of proper breathing. Thank you. Namaste & Metta!"
"I would recommend this course. I feel like I learned more for mindfulness practice in general and inspiration to work with meridians when teaching yin. It's a lovely, thought-out course with not only yin, but with great info on mindfulness and meridians. I also like that I could download the pdf's, audios & videos and that you have a background in TCM ...that's what drew me to your training."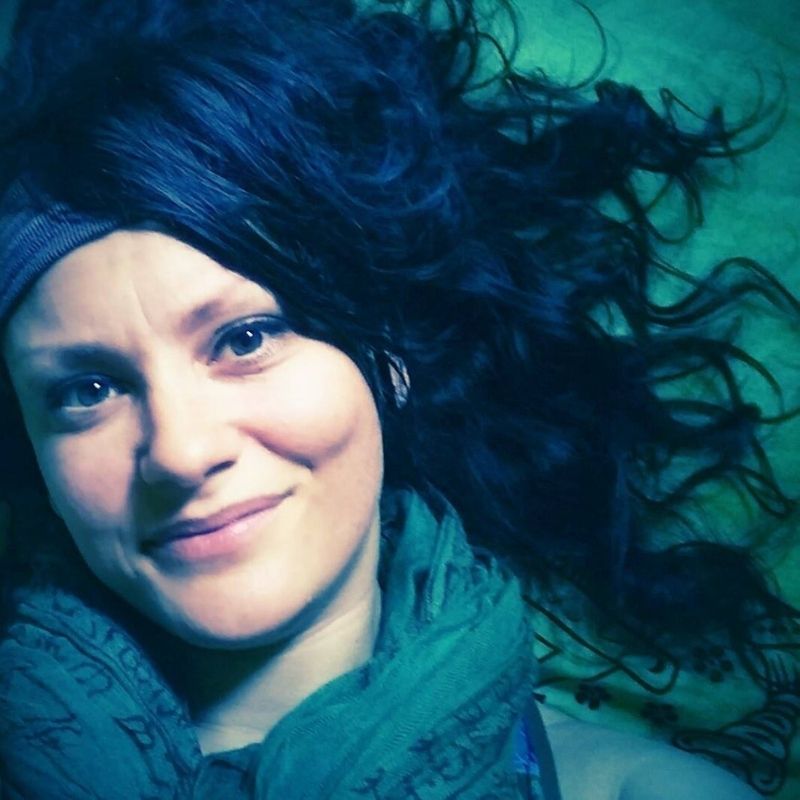 Amy Pendley
Licensed Massage Therapist, Registered Yoga Teacher
TN, USA
SIGN UP AND RECEIVE:
---
Access to an exclusive online portal which contains all of the course materials (videos, audios, readings, handouts, etc.)

OVER 40 VIDEO LESSONS on yin yoga, Chinese Medicine meridians, anatomy, breath practices, mindfulness, and more
8 DOWNLOADABLE YOGA PRACTICE VIDEOS and 7 DOWNLOADABLE MEDITATION AUDIOS demonstrating how to use mindfulness and breath during yin yoga

Weekly emails with extra insights and complete instructions

DOWNLOADABLE DIAGRAMS, WORKSHEETS, AND READINGS that accompany the video tutorials to further enhance your learning
A 30 HOUR YIN YOGA CERTIFICATE and YOGA ALLIANCE CREDIT (or other organization) (30 CEU'S)
LIFETIME ACCESS (for the lifetime of the course you will have full access to all updates)

Full time access to a technical support team to help with any concerns

Very secure payment processing (SSL security certificate)
MEET YOUR GUIDE
---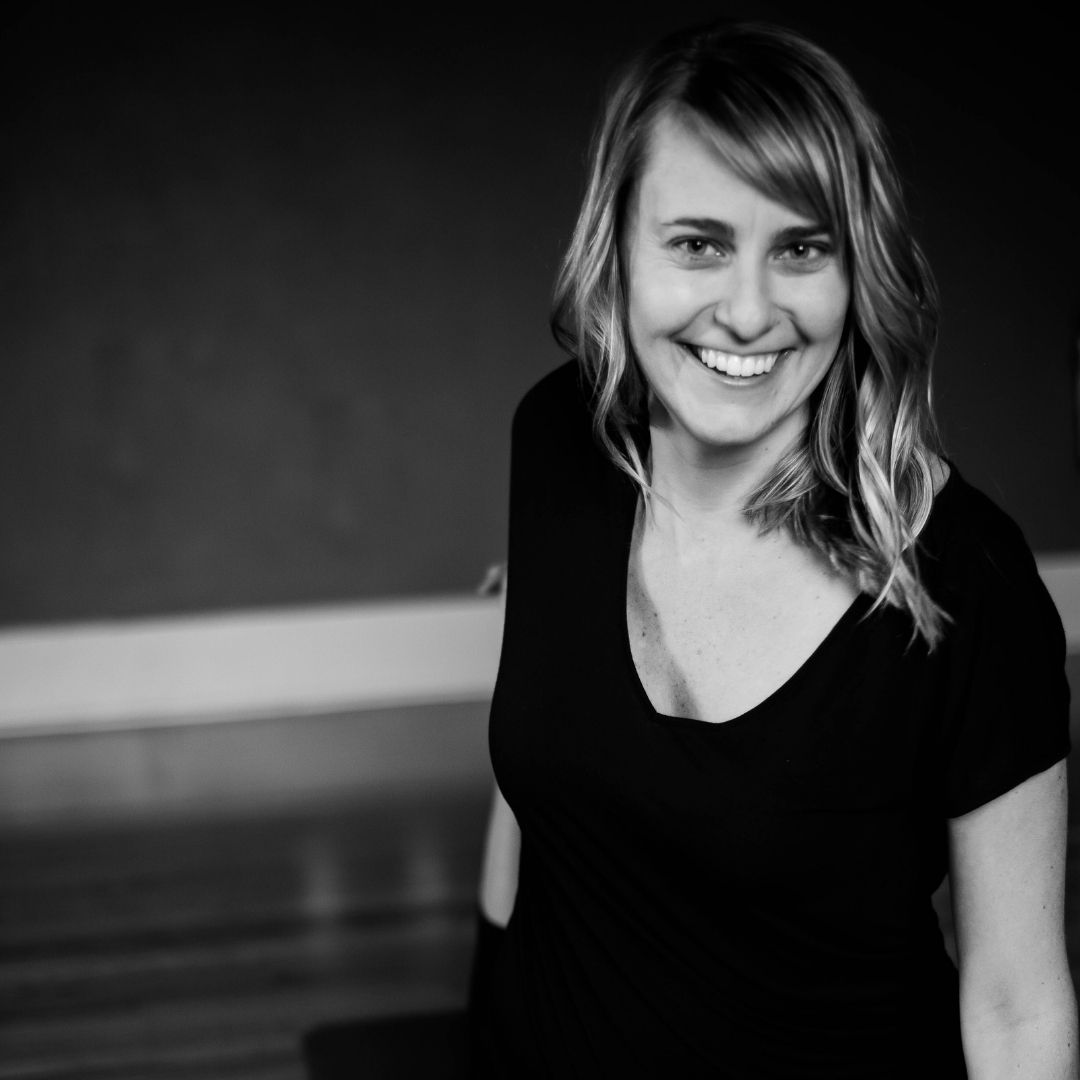 JENNIFER RAYE, E-RYT 500+, R.TCMP
YOGA AND MEDITATION TEACHER AND LICENSED TRADITIONAL CHINESE MEDICINE PRACTITIONER
Jennifer Raye holds a doctorate in Traditional Chinese Medicine and is a licensed practitioner, acupuncturist, and herbalist. She is also a published mindfulness author, an ERYT 500 (experienced) yoga and meditation teacher, and a holistic nutritionist. Jennifer has been teaching yin yoga for over a decade in addition to over 17 years in holistic medicine.
Steeped in the wisdom of Buddhist mindfulness and deep respect for the beauty and magic of the natural world, Jennifer's teachings emphasize true self-care and are holistic and therapeutic.
Her offerings reflect her varied expertise in the fields of contemplative practice and integrative medicine and her extensive background and training create a learning environment that is deeply informed and instructive.
Jennifer has worked with thousands of students and clients all over the world. She teaches classes, retreats, and teacher training related to yin yoga, therapeutic movement, anatomy, Chinese Medicine, herbal medicine, seasonal wellness, nutrition, mindfulness. She has been faculty at a number of educational institutions along with running her private medical practice. She is also the creator of a number of online programs.
For more info about Jennifer visit: jenniferraye.com
MINDFUL YIN YOGA ONLINE COURSE OUTLINE:
---
Click on the arrows below to see a summary of the topics covered.
** Each module includes instructional videos, printable handouts, emails, and guided yin yoga and meditation videos and audios. **
"I absolutely loved Jennifer's course! Her approach to Yin was beautiful and she provided more information than I expected to receive. Not only that but her suggestions for what to take a deeper look into to expand the practice were inspirational.
I am happy that continued access to the course is available since it was overflowing with details. I can only imagine how reviewing it again in the coming weeks and months will only strengthen my practice and teachings. One of the things I appreciated most about the course is how many variations Jennifer provided for each pose. It will really come in handy since my students are mostly beginner and less flexible. It will allow me to teach in a way that is accessible to all levels, which will certainly help me feel more confident as a teacher. If you are considering learning Yin, I highly recommend you start with this. Jennifer is an incredible teacher and I am so grateful I came across her course!"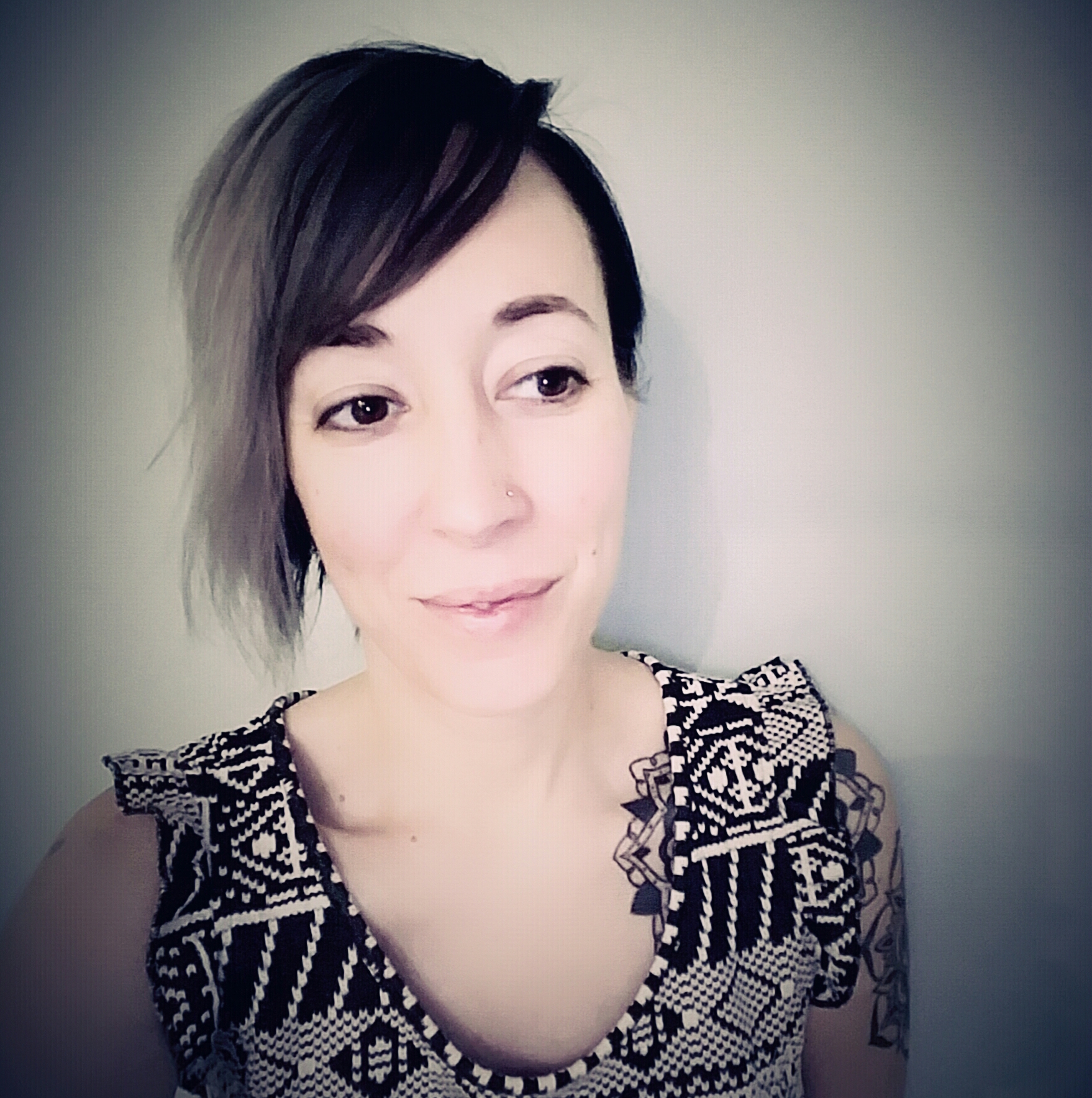 Heather Dempsey
Yoga Teacher
and Holistic Coach
PA, USA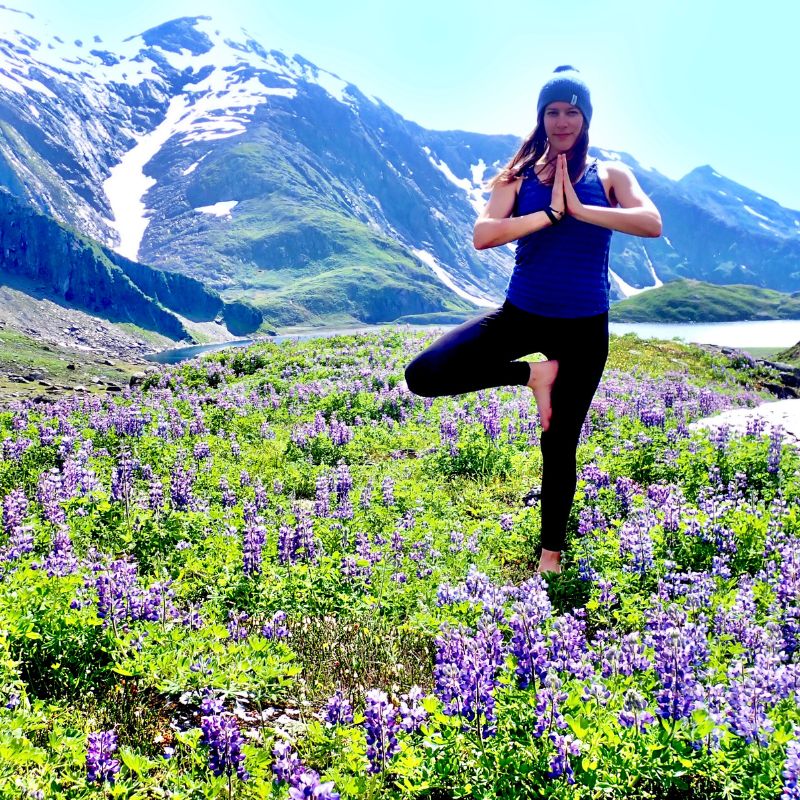 Jacqueline Fernandez-Hamberg
Registered Yoga Teacher
Alaska, USA
"I very much liked that it was broken up into many small chunks to permit doing a little at a time. This was very helpful as I work full time and did this program on days off or evenings or mornings when I had the time. I really liked all of the asana practices. I would recommend this course. I found it manageable for my schedule, had confidence in the impressive academic background of the instructor, and found it very accessible."
"I found I have so much information in this course which I truly appreciate! I also appreciate the Yin classes in this course, it gave me great examples and ideas on how I can do the sequences and as well modifications for every pose. I found what I was looking for - I understand more about meridians and some other details that I didn't know before this course, and I'm sure I can slowly start to teach Yin more confidently using all the knowledge from the course. Thank you Jennifer so much for your great work and this great course ! Hugs !! :)"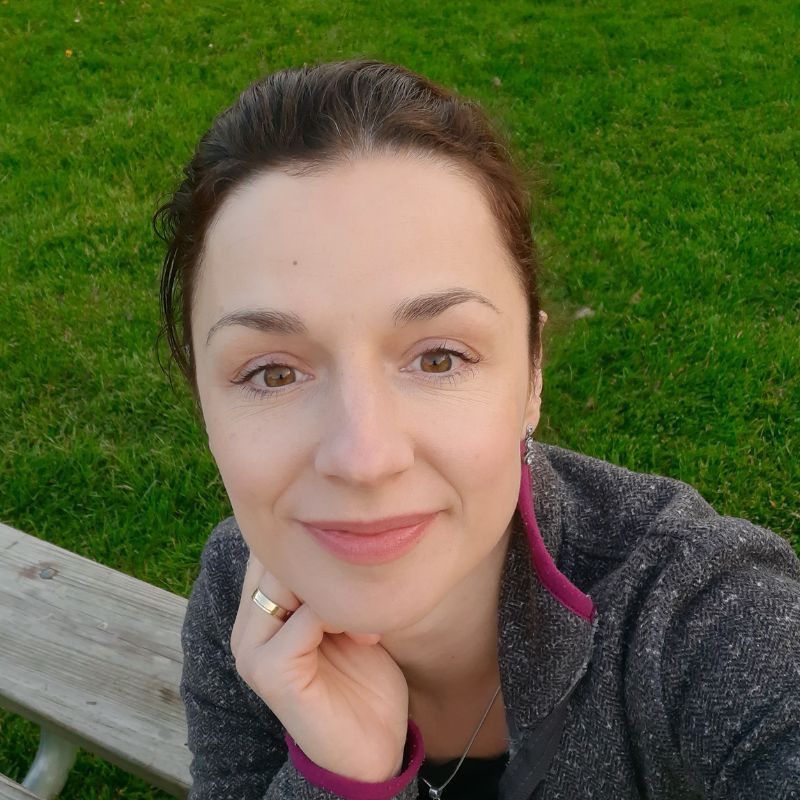 Milena Todorovic
Registered Yoga Teacher, Canada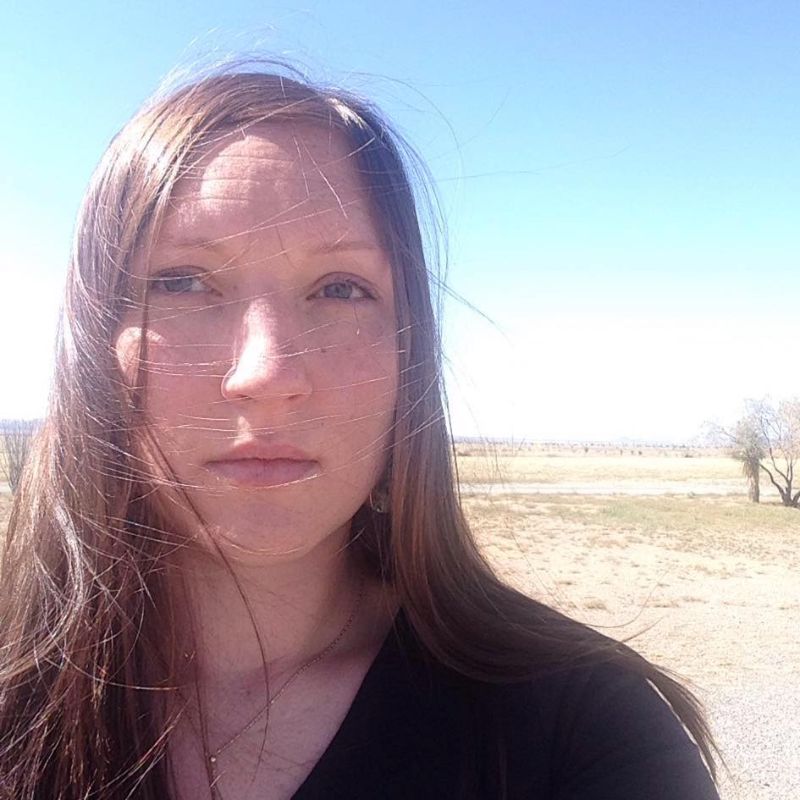 Desirae Hill
Registered Yoga Teacher
WI, USA
"Yes, I would recommend this course. It was well organized, and peaceful. I have benefitted from deepening practice and connection between eastern medicine and yoga philosophy. I specifically liked the information on the meridians. Thank you!"
"Before signing up I wasn't sure of the scope of material presented. But I have absolutely benefitted from Mindful Yin Yoga Online. It has renewed my interest in yin and has contributed to the yin classes that I teach. The yin classes and meditation were wonderful and I loved the presentations. I would recommend this course. It gives a thorough background for a yin practice."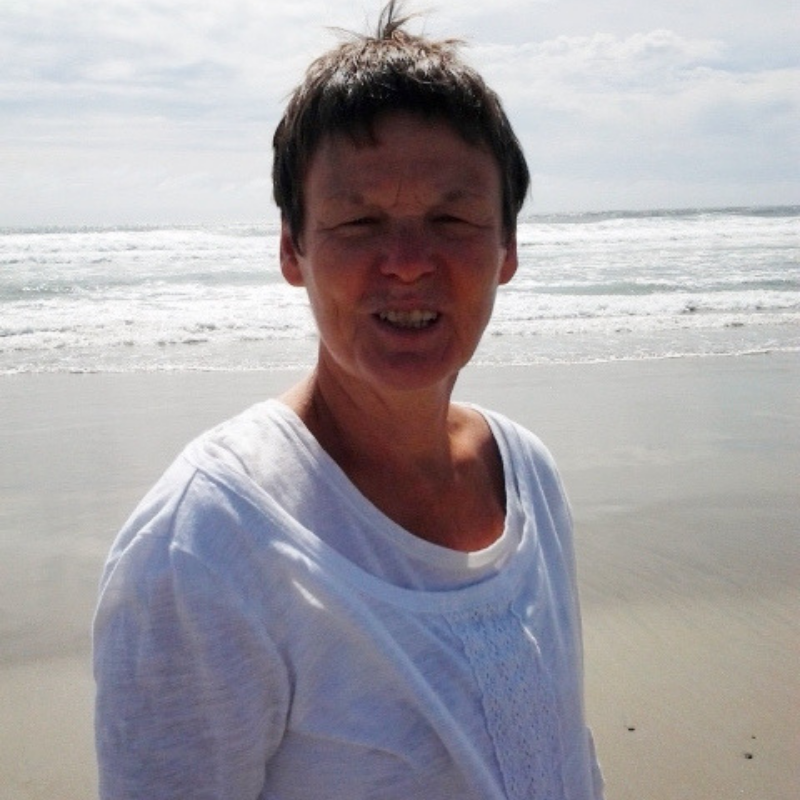 Brenda Santora
Registered Yoga Teacher
MA, USA
JOIN MINDFUL YIN YOGA ONLINE TODAY - REGISTRATION OPEN
---
Pay-in-full or use a convenient payment plan
We take all major forms of payment and we use secure checkout 🖤

PAST PARTICIPANTS LOVE the program:
---
"This course has helped me to understand the meridian system. It has also taught me the correct way to do poses. It has given me a lot of information that will help me with my journey. The course was very informative. Information given was clear and easy to follow. Jennifer Raye was great. Would definitely recommend. Thank you for taking the time to share your knowledge."
"I am so enjoying working my way through this program. Jennifer's teaching style is open, approachable, engaging and so very informative. With each segment, my knowledge of the methodology and history behind yin yoga and mindfulness deepens and grows. And what a wonderful service to provide this information in an online format, opening up the learning to those of us who are unable to attend a regular course. I would suggest her training wholeheartedly."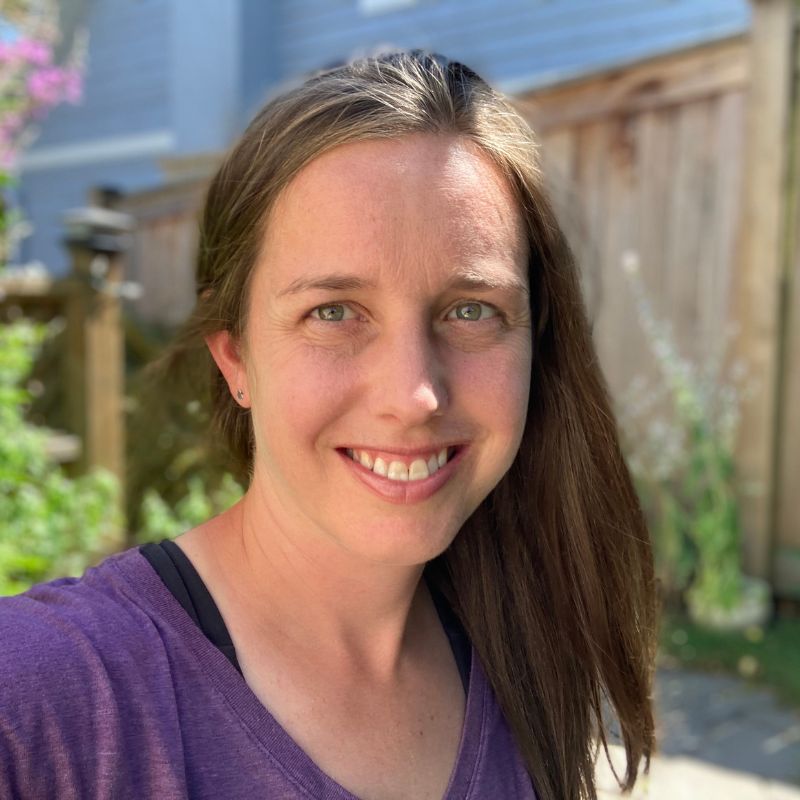 Kirsten Dibblee
Registered Yoga teacher
High School Teacher
BC Canada
"I feel like I have more tools as a teacher and a practitioner of yin yoga (and it forced me to take the time to do some self practice on days when I might have not really felt like it!). I enjoyed the variety of instructional methods, the knowledge videos, practice videos, and audio meditations. I would recommend this course. It was easy to follow along with and well prepared. I enjoyed it and felt like I had lots of time to absorb what I was learning and practice."
"Yes, absolutely I would recommend the course. It gave me the knowledge of the postures, organ benefits and meridians, as well as breathing and mindfulness techniques. I've enjoyed that it was simple, clear, and very complete. Thank you very much."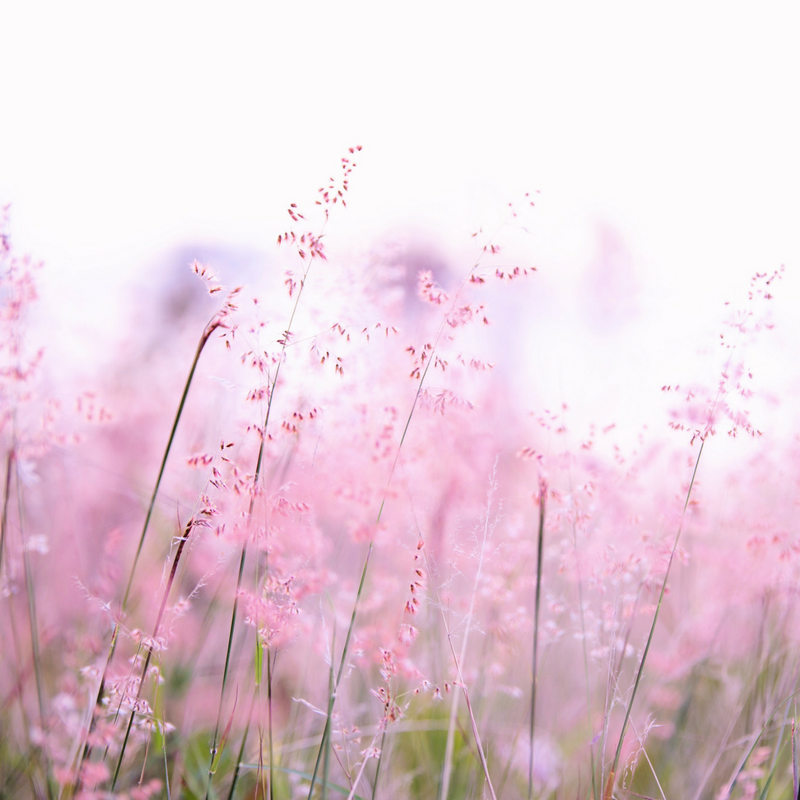 Deana Clark
Registered Yoga Teacher
"I thought Jennifer's way of presenting was so precise and clear it was easy to follow and actually retain the knowledge. I loved her videos. I had never done an online training certification and wasn't sure how it would work but I actually love that I can go back and watch the videos at any time to review. I think I really benefited from the history of yin yoga as Jennifer explained it as well. And adding the meridians tied it all together for me in a way that made me fall in love with it. I would definitely recommend this course! I will continue to follow Jennifer and her videos and special classes. I love her teaching style. Her guided meditations really resonate with me. Not forcing or manipulating the breath but spending time exploring it and studying it was really helpful for me."
FREQUENTLY ASKED QUESTIONS:
---
MORE GRADUATES FROM THE TRAINING:
---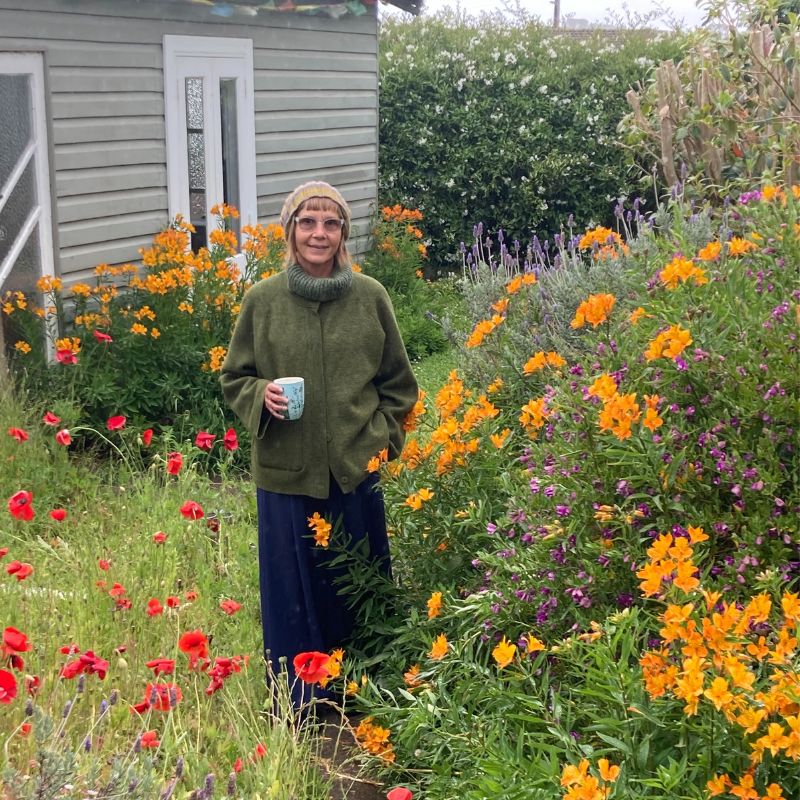 Merren Smith
Registered Yoga Therapist
Sydney, Australia
"The course was clear, easy to follow, you can do it in your own time, and it had good support. I now have a greater understanding of yin yoga, underlying philosophy, and modifications to practice. I specifically liked the practices and modification tips. Thank you, Jennifer, for the course, your teachings, your calming voice, and your clear and concise explanations. Namaste."
"I most definitely recommend this course. I feel as though it's a very beneficial course to add to an existing practice or for a teacher ready to add more options in other classes. I very much benefited. This was amazing and thank you, I look forward to taking more of your courses in the future."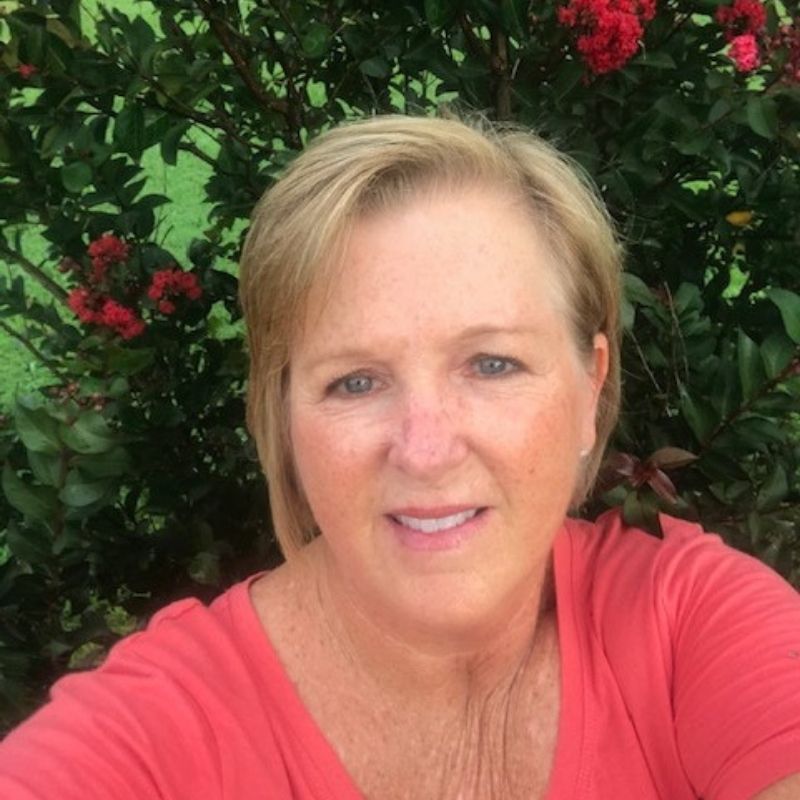 Angela Pritchett
Registered Yoga Teacher
Kentucky, USA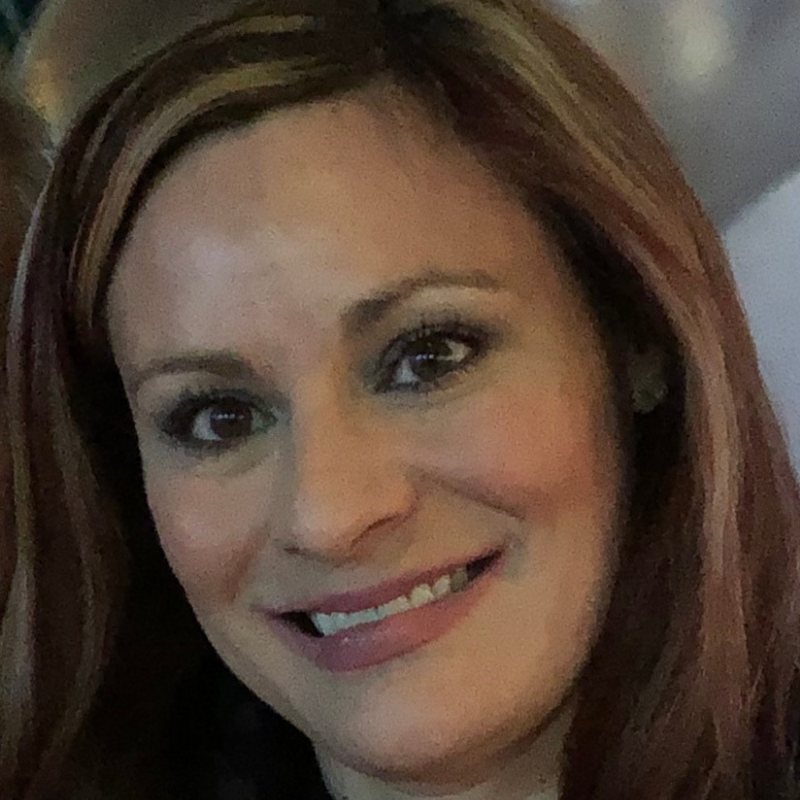 Pamela Dahlgren
Registered Yoga teacher, Michigan, USA
"I liked the different postures demonstrated, along with the corresponding props that went with them. I also liked learning about the meridians and their corresponding organs. After Mindful Yin Yoga Online I'm better at teaching yin, recommending props for class, and I'm better at personal practice and meditation. I would recommend this course. It teaches yin thoroughly and can be used as continuing education credits for the yoga alliance."
"I have greatly enjoyed my weeks of training with you. I particularly enjoyed learning the meridian systems and 5 elements. This aspect alone, has increased my understanding of ALL yoga asana. I have grown confident in my knowledge of the meridian systems and I'm now conscious of the meridians in my yoga practice. Jennifer's course gave me confidence to add yin to my teaching schedule and brought greater awareness to my physical movement, on and off the mat. Yin yoga has certainly taken my teaching and practices to an entirely new level. I have learnt so much, about myself, and the body! - ITS ALL SO AWESOME! Thank you for all that you have shared with me, and many others throughout this training!
Stephanie Zigler
Registered Yoga teacher, Australia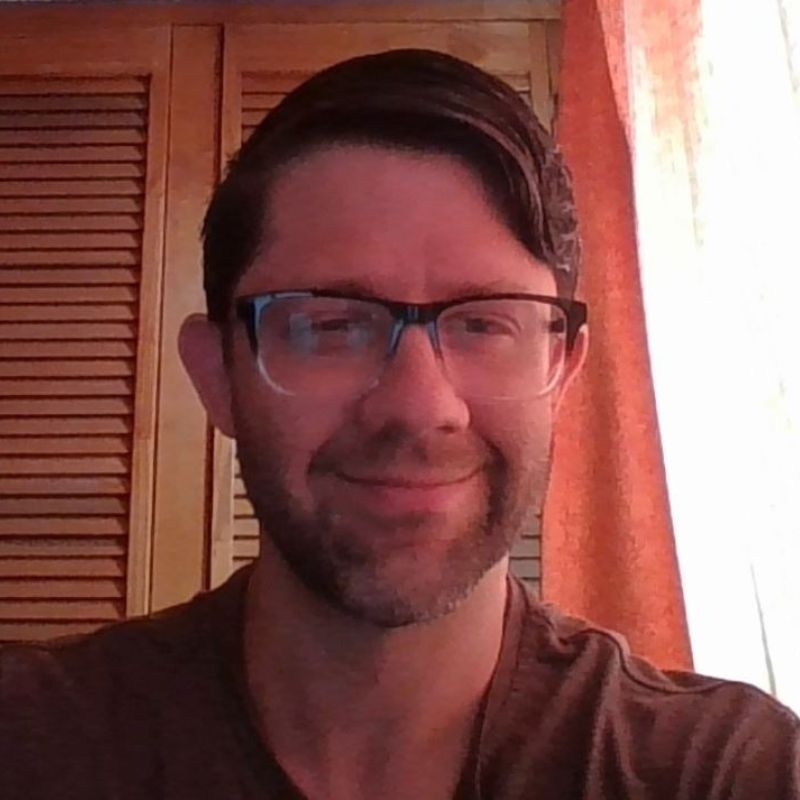 Bryan Paul Mosser
Registered Yoga teacher, Ayurvedic Practitioner and Western Herbalist
USA
"I liked everything about the course. I feel the benefit greatly in my body, my breathing, and my being. I would recommend this course. It was well done. Not too much or too little of anything. I felt Jennifer was an excellent teacher."
"I specifically liked the information about Meridians. I benefited from Mindful Yin Yoga Online because I could take the training at my pace, and watch the video as many times as I wanted until I fully understood it. I would recommend this course because it helps to understand meridians and how Yin Yoga can benefit mental health. I look forward to joining a retreat training in the future!"
Lei Chen
Registered Clinical Counsellor
BC, Canada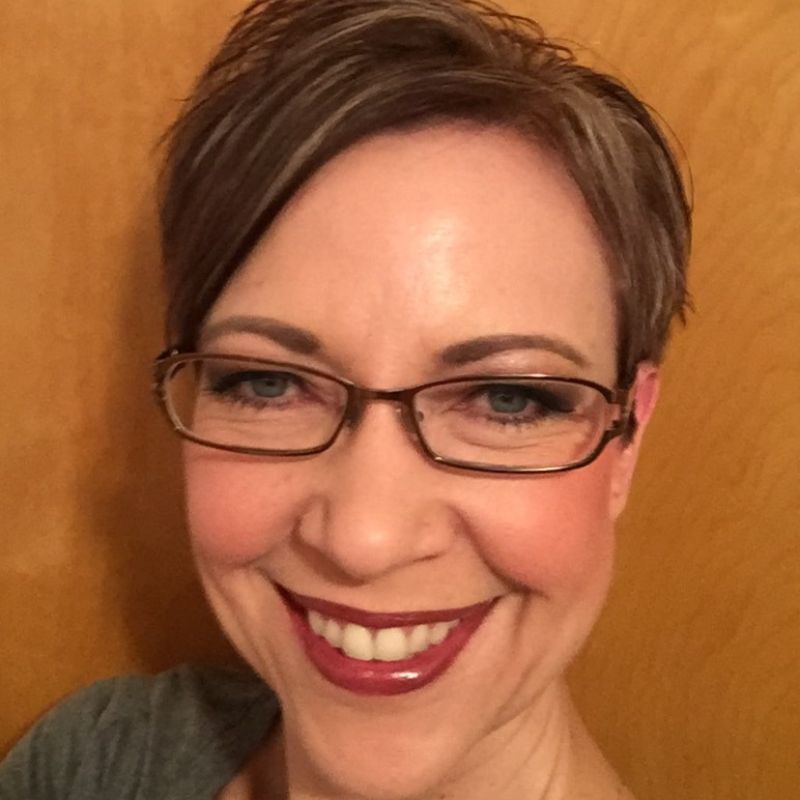 Samantha Gallantine
Registered Yoga teacher
Qi Gong teacher
Licensed Nurse
NE, USA
"Yes I would recommend this course. It is very well done with printable material, recorded audio and videos, and is easy to follow. I liked that I could work at my own pace. The printable material is helpful to have as a reference for later. Love it all! Especially enjoyed the connection of the meridians with the Yin/Yang yoga!"
"I have greatly benefitted, it's helped my journey to self love and compassion and given me purpose during this time. I liked the talks and I would recommend the course because it's nicely done and easy to understand and learn from at home. Thank you"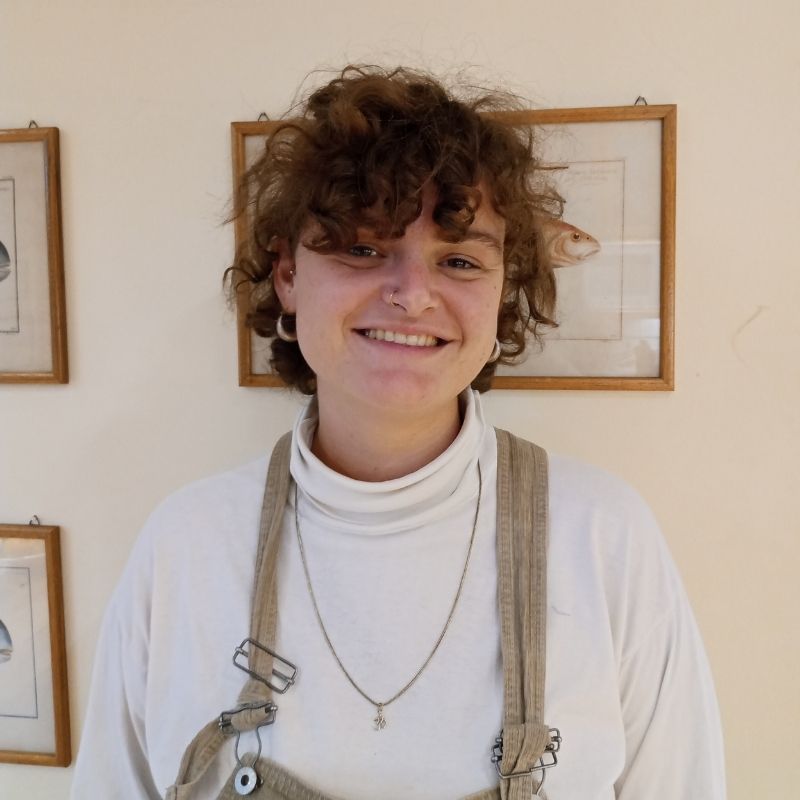 Olivia Kashti
Registered Yoga Teacher, Haifa, Israel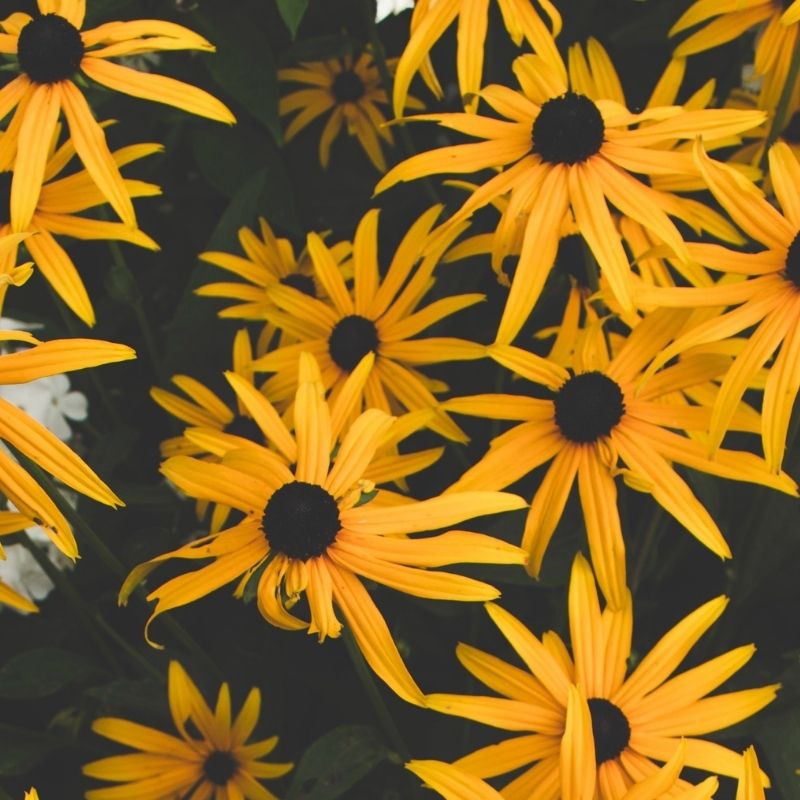 Joy Volkan
Registered Yoga teacher, Nova Scotia, Canada
Jennifer has really done an outstanding job of making this engaging and informative at the same time. It is one of the best overview's of yoga & yin history that I have encountered. Thanks for making this available online!"
"Yes, I would recommend the course. It has added so much to my daily meditation, teachings, and personal practice. I enjoyed the rhythm and structure of the course. I loved the variations and possible modifications. The topics of meridians, 5 elements, and the mindful meditations were a delight. I would like to highlight the care from the support team through the whole length of the course. All of my enquires were replied to and sorted. This is an important point to highlight because sometimes online courses don't have proper support. I love that doing the course online gave me the chance of studying from home and at my own pace."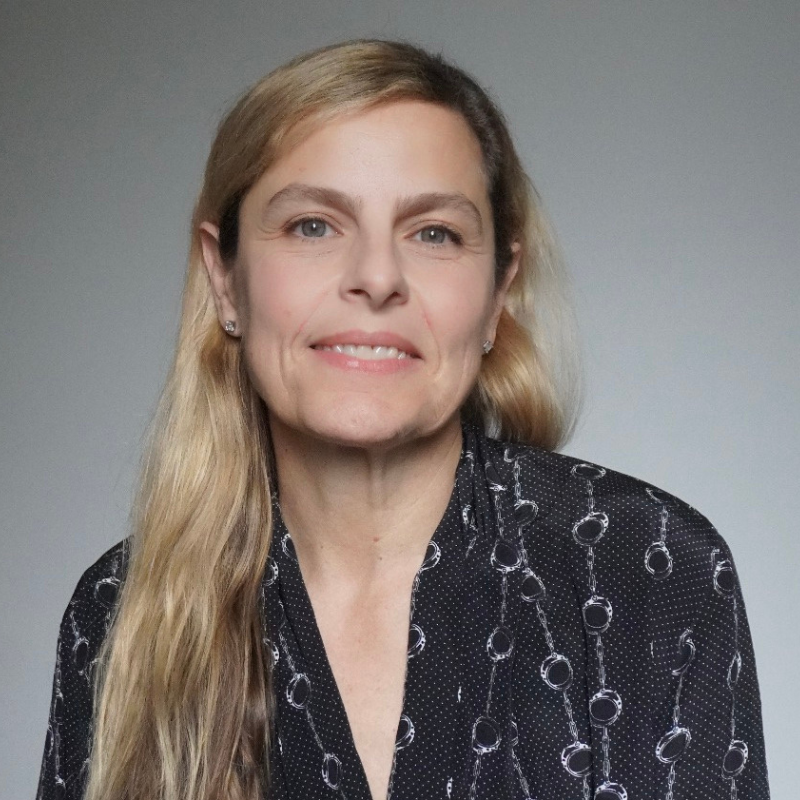 Cristiani Felipe
Registered Yoga Teacher
UK
Kristin Thygesen
Yoga Teacher
Alberta, Canada
"I am thrilled with the quality of the materials and the delivery of the videos. Jennifer's teachings are clear and balanced and I think that this teaching has come to me at the 'just the right time'. Loving every second and so grateful to work at my own pace. Thank you for putting this course together."
"I would recommend this course because it was very informative and professional. All of my previous training was done in classes and I wasn't sure about online, but this was a pleasant surprise and well worth the time.
I really enjoyed all aspects of the course, but specifically the videos with the practices. I benefited from the course because I learned about the meridians and the proper poses for yin practice. I meditate regularly and I taught mindfulness in school, but this material was also beneficial as both a reminder, and for exploring different meditations. Thank you so much and I look forward to seeing what else you have to offer:)"