FALL EQUINOX
YIN YOGA AND MEDITATION
---
REGISTRATION CLOSED
---
A Seasonal Celebration to Center and Ground
"And we think of it as simply time, as if it were one thing, as if we understood it. Maybe there is no such thing as time; there are only moments, each with its own story." ~ Robin Wall Kimmerer
---
Earth-based wisdom traditions describe autumn as a time for focusing, gathering, and collecting. After the height of summer which emphasizes activity and external connection we now have the opportunity to turn inward and move slower. This is also a great time of year to reflect on letting go both psychologically and physically. Just as the trees lose their leaves this time of year, we may also feel the need to let go of what is no longer serving us.
In celebration of the fall equinox, you're invited to join me for this special movement and meditation class. If you live in the southern hemisphere, you can still practice along, but please know this particular class will be focused on autumn.

In this LIVE online class, we'll practice yin yoga, gentle somatic movements on the floor called S.A.T.Y.A (sensory awareness training for yoga), and meditation.
I hope you'll join me for this special equinox class to access the preciousness of the waning light.

SIGN UP FOR FALL EQUINOX CLASS
REGISTRATION CLOSED
---
We take all major forms of payment and we use secure checkout 🖤
HOW IT WORKS:

---
Class Details:
Live Online class is Sunday, September 26th at 10am-12pm (Pacific Standard Time)
Check your time zone here: Time Zone Converter
What if I can't attend the live class?
If you can't make the live class you can practice along with the replay recording afterward. Replays are available for 3 months.
What will the live class be like?
Live classes are held on the online video platform zoom. After sign up, you'll be sent a link to join the class. You do not need a zoom account to watch and join.
Financial Assistance:

For this class, there is a payment option for those in financial need. If you feel you are not able to pay the full amount please choose the assistance payment option.
If you are able to pay the full amount please choose the full payment option. This allows me to continue teaching and making classes for you!
Refund Policy:
Because this class will be taught live we will not be offering refunds. If you're unsure about my teachings please feel free to familiarize yourself with my work over on my website.
More questions?

Please reach out through email with any other questions about whether this class is right for you. We're happy to help.
MEET YOUR GUIDE

---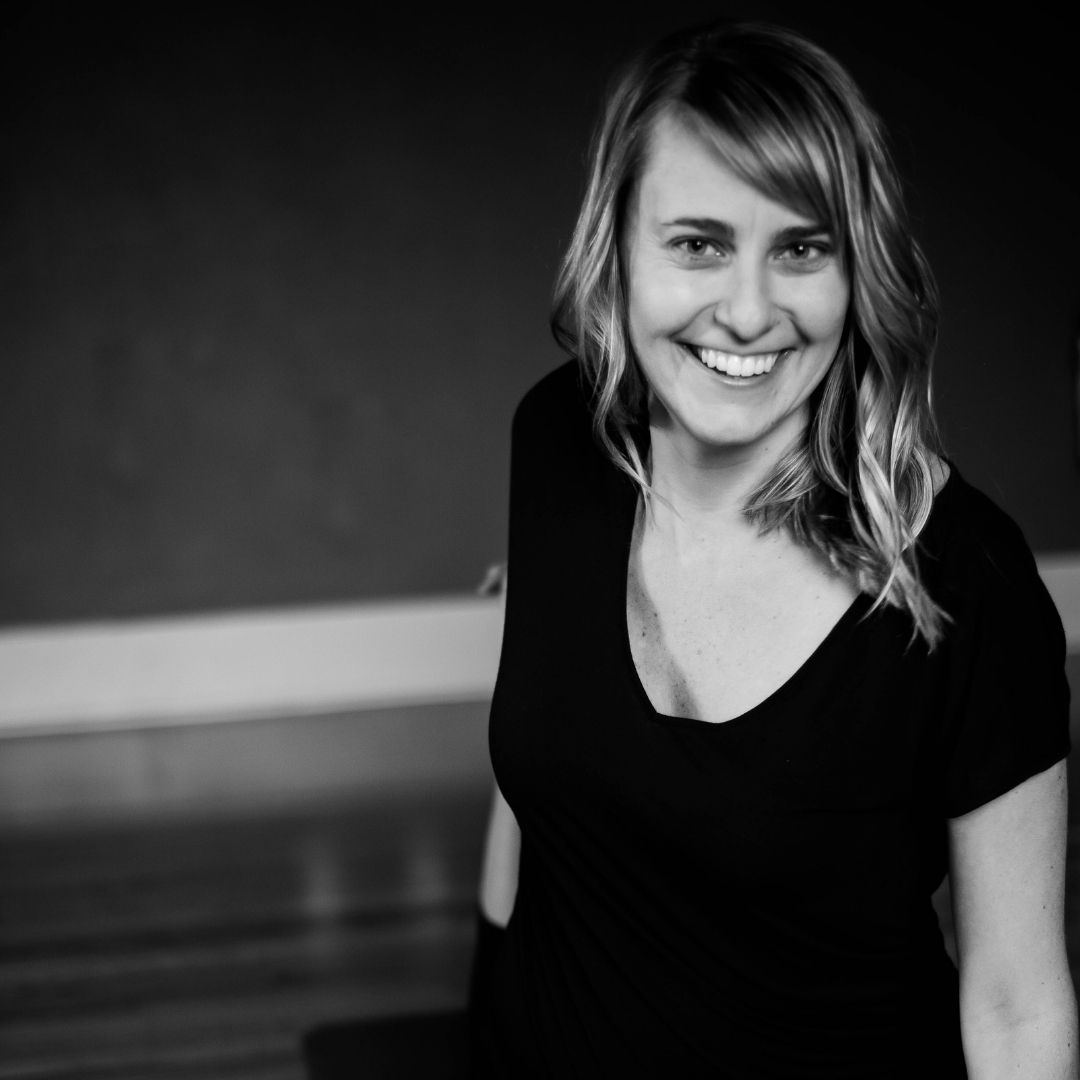 JENNIFER RAYE
LICENSED TRADITIONAL CHINESE MEDICINE PRACTITIONER, HERBALIST, HOLISTIC NUTRITIONIST, AND E-RYT 3000+ YOGA AND MEDITATION TEACHER
Jennifer Raye holds a doctorate in Traditional Chinese Medicine and is a licensed practitioner, acupuncturist, and herbalist. She is also a holistic nutritionist, published author, and an ERYT 500 (experienced) yoga and meditation teacher qualified to lead to teacher training.
Steeped in the wisdom of Buddhist mindfulness and deep respect for the beauty and magic of the natural world, Jennifer's teachings emphasize true self-care and are holistic and therapeutic.
Jennifer's offerings reflect her extensive and varied expertise in the fields of contemplative practice and integrative medicine. In addition to her decade-long practice of Chinese Medicine, she has studied and practiced western phytotherapy (herbology), and Holistic Nutrition for nearly 20 years. She has been teaching yoga for well over a decade and has thousands of hours of yoga and mindfulness training. Jennifer's background creates a learning environment that is deeply informed and instructive.
Jennifer has worked with thousands of students and clients all over the world. She teaches classes, retreats, and teacher training related to yoga, therapeutic movement, anatomy, Chinese Medicine, herbal medicine, seasonal wellness, nutrition, and mindfulness. She has also been faculty at a number of educational institutions along with running her private medical practice.
For more info about Jennifer visit: jenniferraye.com