CHINESE MEDICINE FOR YOGA WORKSHOP SERIES
---
METAL ELEMENT PATTERNS
---
LIVE ONLINE - OCT.16th 2022 10am-12pm (with replay)

---
Modern and Ancient Movement and Medicine with Jennifer Raye
Learn about your personal patterns of imbalance according to Chinese and Taoist medicine, and if you're a yoga teacher, deepen your understanding of how to bring Chinese Medicine into your teaching and yoga practice.

This workshop is designed to be more than just a yoga practice. We will dive deep into the theory of the Lung and Large Intestine, and the energetics and symptom patterns of the metal element of Traditional Chinese and Taoist Medicine. There will be a lecture and Q & A, along with a downloadable workbook, and some movement and meditation practice.

All levels are welcome! Beginners will find new and interesting ways to understand their body and yoga practice, and yoga teachers (and even acupuncturists!) will find deeper insights to apply to their teaching, and work with clients and patients.

This workshop is taught live online on Oct.16th 2022. If you can't attend live, a recording and all handouts will be available after the class as well.


---
This page is for a single workshop on the metal element organs.
If you would like to purchase the (discounted) bundle which includes all 5 workshops (water, wood, fire, earth, and metal) go HERE.
---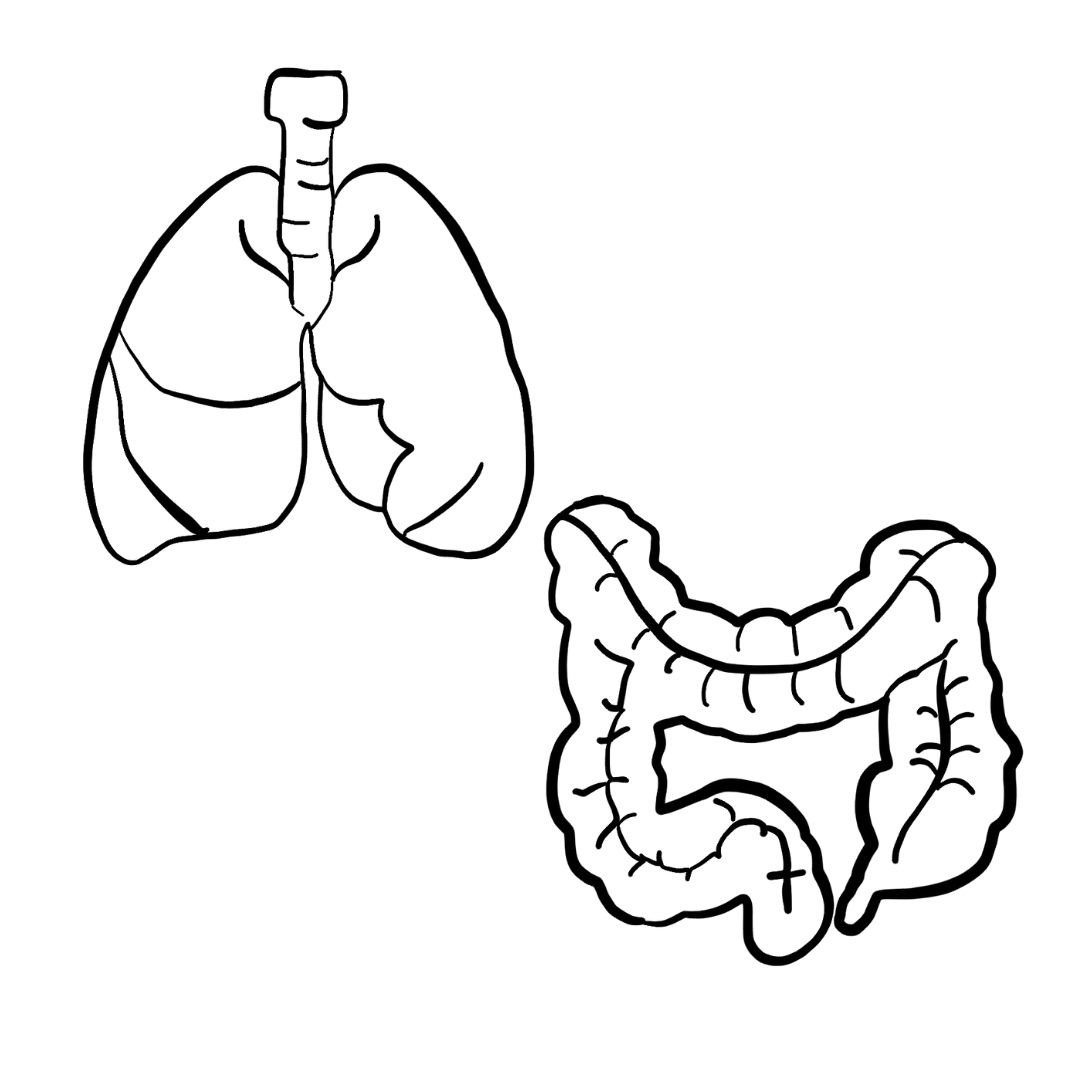 Lung & Large Intestine | Metal Patterns
LIVE - Oct.16th 2022 10am-12pm (with replay)
The metal element organs are connected to taking in and letting go. They govern Qi and respiration and are also very important for immunity (wei Qi). Learn about these energetics, and common patterns of imbalance, such as Wind cold and Lung heat. Workshop includes handouts, lecture, yoga practice, and time for student questions.
---
SIGN UP FOR THE METAL ELEMENT ORGANS FOR YOGA WORKSHOP
---
We take all major forms of payment and we use secure checkout 🖤
---
PLEASE NOTE - This workshop is included in Chinese Medicine for Yoga Online. If you are a past student of that course (or you purchase that course now) you get this workshop included.
---
HOW IT WORKS:

---
Class Details:
Live Online class is Sunday, Oct.16th at 10am-12pm (Pacific Standard Time) - with recordings if you can't attend the live. You will also receive a workbook to accompany the workshop.

Check your time zone here: Time Zone Converter
What if I can't attend the live workshop?
If you can't make the live workshop, a recording will be available for 3 months.
What will the live class be like?
After sign up, you will also be sent a zoom link to join the live online workshop on the appropriate date. You do not need a zoom account to watch and join. If you cannot attend the live workshop on zoom, a recording of the class will be available in the online portal for viewing along with your downloadable workbook.
Workshop is 2 hours and includes an in-depth lecture, Q & A, and some yoga and meditation practice.
Refund Policy:

Because this workshop will be taught live we will not be offering refunds. If you're unsure about my teachings please feel free to familiarize yourself with my work over on my website.
More questions?
Please reach out through email with any other questions about whether this class is right for you. We're happy to help!
MEET YOUR GUIDE

---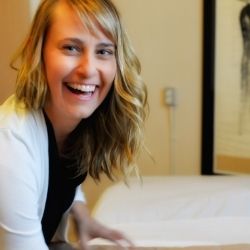 JENNIFER RAYE
LICENSED TRADITIONAL CHINESE MEDICINE PRACTITIONER AND E-RYT 500+ YOGA TEACHER
Jennifer Raye holds a doctorate in Traditional Chinese Medicine and is a licensed practitioner, acupuncturist, and herbalist. She is also a published author, an ERYT 500 (experienced) yoga and meditation teacher, and a holistic nutritionist. Jennifer has been combining yoga and Chinese Medicine principles for over a decade in addition to over 17 years of study and practice in holistic medicine.
Steeped in the wisdom of Buddhist mindfulness and deep respect for the beauty and magic of the natural world, Jennifer's teachings emphasize true self-care and are holistic and therapeutic.
Her offerings reflect her varied expertise in the fields of contemplative practice and integrative medicine, and her extensive background and training create a learning environment that is deeply informed and instructive.
Jennifer has worked with thousands of students and clients all over the world. She teaches classes, retreats, and teacher training related to yoga, therapeutic movement, anatomy, Chinese Medicine, herbal medicine, seasonal wellness, nutrition, mindfulness. She has also been faculty at a number of educational institutions along with running her private medical practice.
For more info about Jennifer visit: jenniferraye.com