CALM AND RENEW
Get on the early notice list be notified when we open the doors next!
Overcome and Transform Fatigue, Stress, and Anxiety
---
I know you're determined to live a balanced healthy life, both mentally and physically. But...so many things can get in the way.
Do you find it hard to stay consistently inspired and motivated to work towards health and wellness?
Do life distractions occupy your time and interfere with your good intentions?
Whether it's having young children, a stressful job, or just a busy mind, it's not easy to maintain a healthy body and mind when you have the rest of life to deal with!!
Calm and Renew will help you identify causes of imbalance and give you the tools, support, and inspiration to follow through, heal yourself, and make the changes you know you're ready to make.

This is where ancient medicine meets modern health and wellness.

Improve Sleep, Digestion, and Energy
---
As an integrative medical provider, I've helped many clients and students, just like you, develop deep energy and overcome major health challenges.
The health and wellness world is a tricky landscape right now.
On one hand, you have more information available to you than ever before, and on the other hand, it's hard to know who to trust when it comes to health and nutrition. Plus, it's difficult to stay motivated and have your diet and lifestyle changes stick when life is moving so fast.
Working with a private practitioner one-on-one can be costly and time consuming.
That's why I created this course. Being healthy doesn't have to be complicated. You can trust your body, and find practices and a daily rhythm that works for you.
Deep vitality inside and out is possible.
Over the course of 4 months, this guided program will help you develop (and stick with) a health plan that is right for you. You'll learn how to nourish yourself, and create a cleanse or detox that is right for you.
You'll get in-depth information related to nutrition, health, and the energetics of healing. Plus, you'll have access to mindful movement and meditation practices throughout the program.
Years of experience working with patients, and getting amazing results with these methods in my private medical practice, has led me to create this online program!
I am beyond delighted to be offering this course to you.

Stay Consistent and Motivated
---
WHEN YOU JOIN CALM AND RENEW YOU WILL:
---
Feel lighter and increase energy

Reduce stress, allergies, pain, and inflammation

Improve sleep, digestion, memory, and mobility

Regulate your hormonal and immune systems

Maintain or attain a healthy weight

Experience ease and deeper grounding

Develop or deepen your home yoga and meditation practice

Feel even better than you do now

Learn how you can help your family, students or clients

Create life long healthy habits
HEAR FROM JENNIFER'S STUDENTS AND PATIENTS:
---
"I feel that I have truly learned from Jennifer's role as a teacher. Her genuine interest in patient health and willingness to share and offer advice has been inspiring. I have benefited greatly from working with her both on the yoga mat and as a patient. It feels a little surreal to write, but to call it transformative would describe it pretty accurately. I would certainly recommend her services to others. I have personally experienced results and believe that she can help others."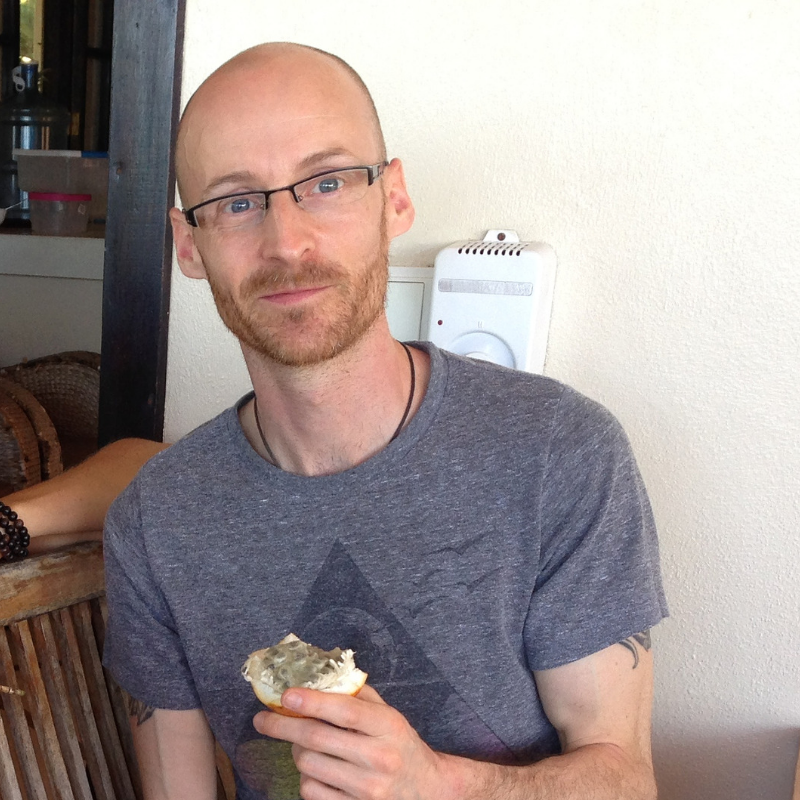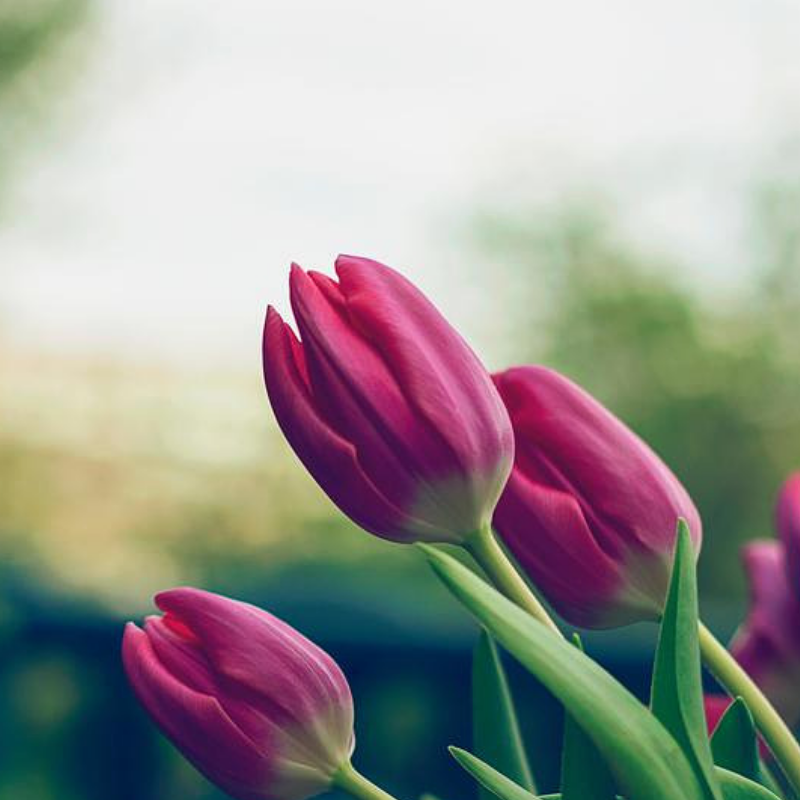 "I originally came for my chronic headaches and now for the most part my headaches have disappeared. After trying many different types of medications and treatments Jenn was the only one who was able to get rid of them. I have more energy and I am losing weight. I would definitely recommend her services. Not only has she helped me with these terrible headaches she is a very caring and compassionate person. I only wish I would have found her sooner."
"Jennifer possesses many skills which make her an exemplary physician. She easily combines allopathic and alternative medical concepts to her clinical advantage. She is an extraordinarily compassionate, motivated and intelligent human being all adding to her gifts and abilities as an effective medical provider. We would be extremely pleased to have Jennifer work with our organization again and would recommend her highly to patients and other organizations alike."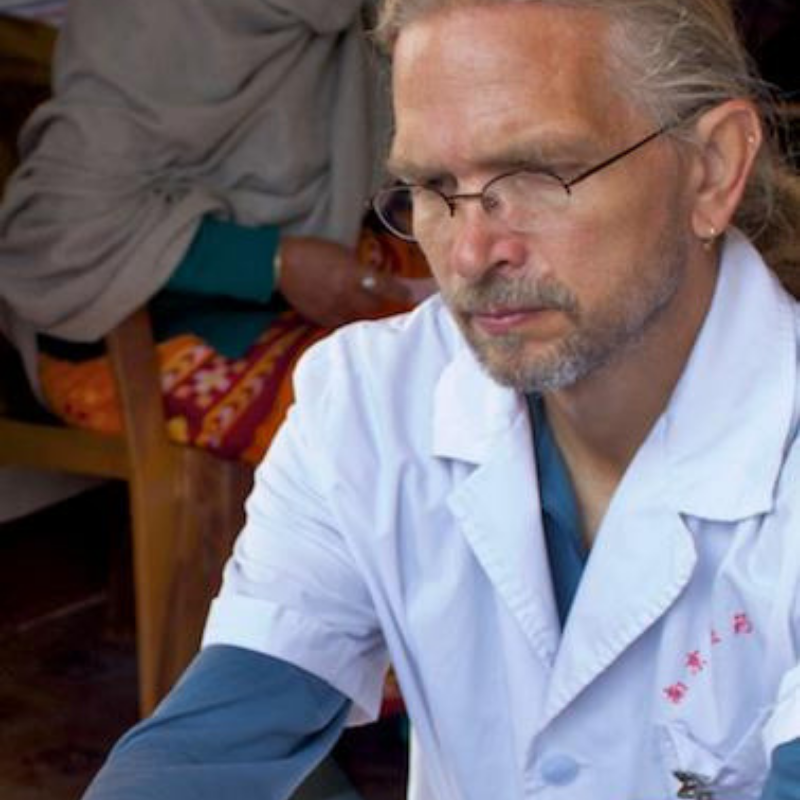 COMPLETE LIVE ONLINE PROGRAM:
---
4 Month guided program (complete access for 1 year)

Access to an exclusive online portal which contains all of the course materials

In depth video lessons every month related to healing, digestion, food as medicine, stress, the hormonal system, fatigue, breathing patterns, and habit science.
A guided elimination diet complete with meal plans and shopping lists
A guided cleanse of your choice including information and guidance on cleansing practices and methods
4 live group calls where you can ask questions and receive guidance and support


Downloadable and printable readings and worksheets

20 yoga and meditation practice videos and audios
40+ Recipes to support your healing
Lessons from guest experts
Additional resources to stay focused and inspired
Full time access to a technical support team to help with any concerns

Very secure payment processing (SSL security certificate) and

MONEY BACK GUARANTEE
INCLUDED IN CALM AND RENEW:
---
Module 1 ~ Clear the Path

Gain full access to the Calm and Renew membership site.

Create your vision. Build your goals. Assess your symptoms. Prepare your body, mind, fridge, and closet for transformation :)
Learn about the Chinese body clock, and integrate your first two habits. Learn about hydration and bowel movements. Integrate herbal remedies and recipes for healthy digestive function.
Learn about the hazards of conventional foods and how to build an easy whole foods diet. Get the lowdown on foods to avoid, sweeteners, and gluten.
Setup and start your elimination diet. Use your recipe book, weekly meal plans, and shopping lists.
Module 2 ~ Replace and Explore
Take better care of yourself and your family through easy and effective habits. Create routines and learn techniques to stick with them.
Explore which foods work for you and which foods trigger inflammation in your body. Learn about the digestive system, the microbiome, and "leaky gut".
Identify causes of imbalance and disease. Enjoy food and herbal remedies for your specific condition. Address and understand the causes of your fatigue, aches and pains, digestive disturbances, allergies, hormonal concerns, anxiety, or depression.
Practice movement to heal and strengthen your body, and calm your mind. Start and maintain a regular yoga and meditation practice.
Learn about holistic nutrition, how to use probiotics the right way, and how to sprout and ferment foods.
Module 3 ~ Heal, Clarify, and Calm

Heal your stress response and adrenals, and stop feeling "wired and tired". Soothe your nervous system, balance blood sugar, and stabilize your hormonal system.
Deepen your sleep and create healthy sleep patterns. Counteract the negative impacts of stress. Support your immune system for deep healing.
Learn about healing herbal remedies you can use at home to support your journey.
One size does NOT fit all. Create practices and integrate concepts in a way that works for you. Make changes based on your age and situation.

Learn about the energetic system and the subtle body. Use gentle practices like yin yoga, restorative yoga, "somatics", and practices that nourish the heart and emotions.
Module 4 ~ Renew and Integrate
Deeply nourish yourself with a detox plan that is right for you. Learn about juicing, water fasting, broths, intermittent fasting, and mono-diets. Understand if raw or cooked food is right for you and why.
Learn about diagnostic techniques like reading your tongue and cleansing techniques like sweating, self massage, liver cleansing, enemas, and more.
Create your detox plan and use recipes for more inspiration and guidance. Use specific herbal remedies and superfoods for your cleansing and healing process.
Learn what helps and hinders your unique constitution. Learn how traditional Chinese Medicine and Ayurveda (the healing system of yoga) can help you find optimum vitality. Use tools from Ayurvedic and Chinese Medicine self care.
Look at yourself and life in new ways.
---
** Each module includes lots of instructional videos, printable handouts, an email with instructions, a lesson from a guest expert, a live call (and replay) with Jennifer Raye for support and guidance, and yoga, movement, and meditation videos and audios. **
MEET YOUR GUIDE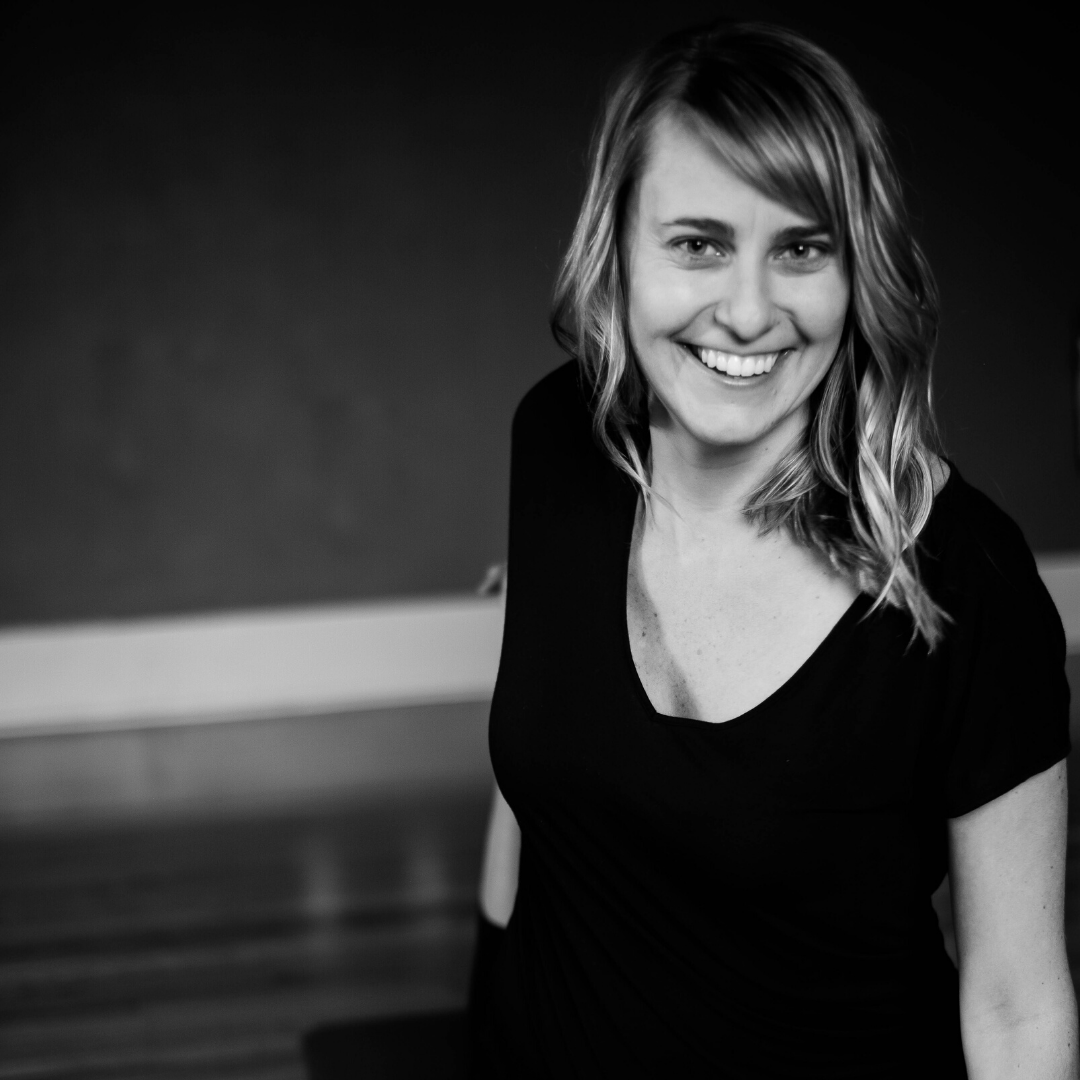 JENNIFER RAYE
LICENSED TRADITIONAL CHINESE MEDICINE PRACTITIONER AND E-RYT 3000+ YOGA TEACHER
Jennifer Raye holds her doctorate in Traditional Chinese Medicine and is a licensed Traditional Chinese Medicine practitioner, acupuncturist, holistic nutritionist, and ERYT 500 (experienced) mindful yoga and meditation teacher qualified to lead teacher training. Her extensive medical background as well as her long term, and dedicated passion for health, creates a learning environment that is deeply informed and instructive.
Jennifer maintains a private medical practice and has been faculty in yoga therapy teacher training programs, as well as a number of educational institutions including Pacific Rim College of Integrative Medicine. She currently teaches a number of ongoing classes, retreats, workshops, mentorships, and teacher training, related to nutrition, functional medicine, Chinese Medicine, yoga, and mindfulness.
Jennifer has worked with students and clients all over the world. Those who work with Jennifer appreciate the warm container she provides which supports deep physical, emotional, and spiritual well being.

For more info about Jennifer visit: jenniferraye.com
FEATURING LESSONS FROM
Health and Wellness Experts

Talya Lutzker
Ayurveda and the Power of Hydration

Jyl Kutsche
The Healing Medicine of Cacao and Yoga

Suzi Zobrist
Female Anatomy and Pelvic Health

Surya Little
Macrobiotics and Chinese Food Therapy
GET RESULTS AND FEEL YOUR BEST:
---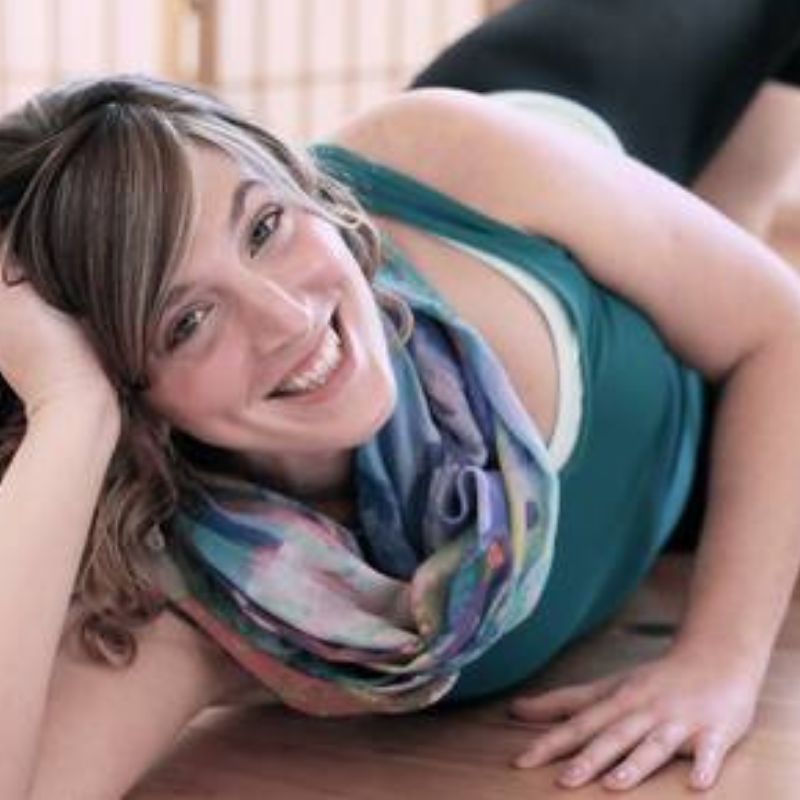 "I began sessions with Jennifer 14 months ago because I was experiencing chronic fatigue, depression and immune deficiency. Today I feel like a new person! Jennifer is caring, compassionate and intuitive. She is responsible and takes her work very seriously. She is a truly wonderful human being and has supported me through a very deep process of healing. I would recommend her treatments to anyone and everyone who is interested in beginning or deepening their healing with Chinese medicine. I cannot express how much everything she has done for me means." "
"Jennifer skillfully weaves together the timeless teachings of several ancient traditions, to offer us refuge from a modern world that often leaves our body/mind/spirit fragmented and stressed. More than yoga, more than mindfulness - we receive a practice of wholeness and the gift of transformative healing. With feeling heart and beautiful presence, Jennifer creates a space within which we experience kindness, reconnection, stillness and joy. I've been blessed with the opportunity to practice with her, and hope to do so again soon. Can't wait! Wholeheartedly recommended."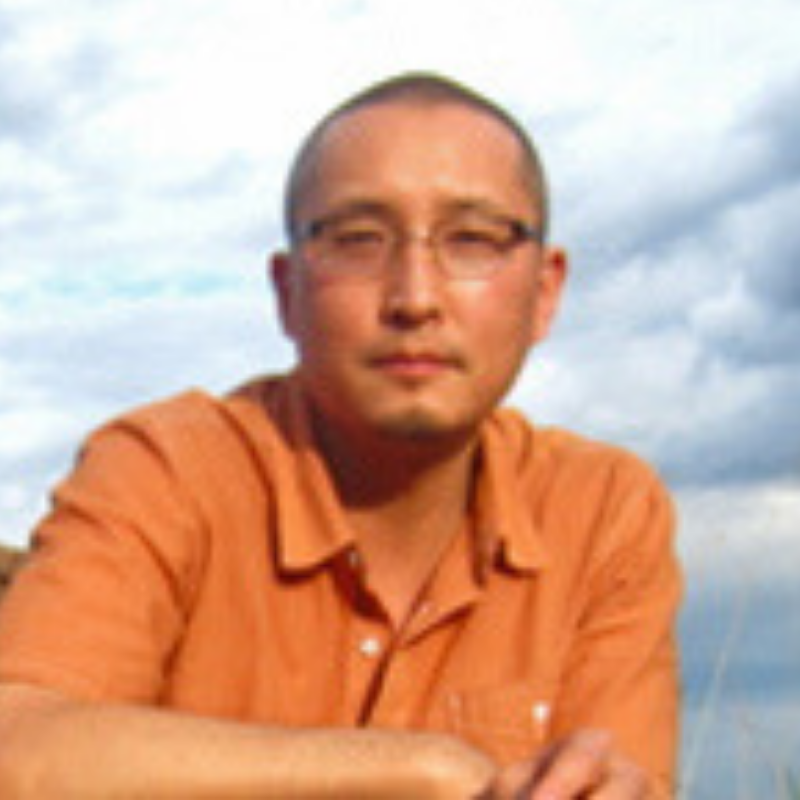 IS CALM AND RENEW RIGHT FOR ME?
---
Calm and Renew is an investment in your long term health and vitality.

It's important that you are:
ready for transformation

committed and dedicated to expansion and learning

willing to experiment with changing your habits

able to stay positive and keep an open mind
This program may not be right for you if:
you don't want to change your diet in any way

you can't invest a few hours a week into the program

you tend to want to jump ahead because you think you know all this already

you don't believe in your capacity for healing
Are You Ready?
---
If you know your current habits could use an upgrade, and you want to feel more vibrant and alive this program is right for you.
If you're ready to invest in yourself, and you're committed to expansion and learning I would be honoured to have you join us.
Frequently Asked Questions
What if I'm unhappy with the course?
I'm confident that you'll enjoy the program, but if after enrolling you're unsatisfied with the first month of the program please contact us. We're happy to offer a refund minus a small administration fee after a few short questions regarding why you weren't satisfied.
Can I go at my own pace? What if I get behind?
I personally guide this program live for 4 months, but if you prefer to go at your own pace that's ok too. After the 4 months, you'll have the rest of the year to re-watch videos and download the content you want to keep.
How will the course content be delivered?
After registration, you'll get access to the online portal where all of the lessons are released. Every month you'll receive new lessons. The course is released over 4 months, but you're free to move through the material at your own pace if you'd like. Core lessons are primarily delivered by video and there are audio and downloadable printable resources as well. Every month there will also be the opportunity to attend a live call with me to answer all of your questions. Throughout the training, you're also welcome to return to previous modules. All modules will be available for you to return to for a year after purchase.
Will I be able to speak to Jennifer and ask questions during the training?
Yes! I'll be hosting live coaching calls with the group every month. This is an opportunity to have all of your questions answered. If you can't make the call - you can watch the replay which will be available in your online portal. And if you have technical questions during the program our support team is always available.
What kind of time commitment is required?
Many different types of people will be participating in this program, so there are many different options as far as your involvement and commitment. Many of the lessons involve incorporating changes into your daily habits and won't require a lot of extra time. During our 4 months together I'll offer you a variety of options for creating a personalized cleanse. Again, the depth of your cleanse will depend on your needs and time available. Because the modules will be available to you for the year there is no need to feel rushed and you are free to move at your own pace.
Will I have to change my diet? Will you provide recipes? Do I need a juicer?
Calm and Renew is about much more than food. There is an important component of the program that involves learning about and healing the digestion. What that means is up to you. This program is all about finding practices that work for your specific constitution and situation. Some participants will want to try intense variations of cleansing including juice fasting, while others will find creating a wellness plan using whole foods enough. You'll receive a recipe book and many options. Cleansing also involves our habits, relationships, homes, and minds so there are practices that support all of those realms as well.